Presented by: SXSW FREE Spotlight Showcase!!!
Friday, March 20
9:30PM - 9:40PM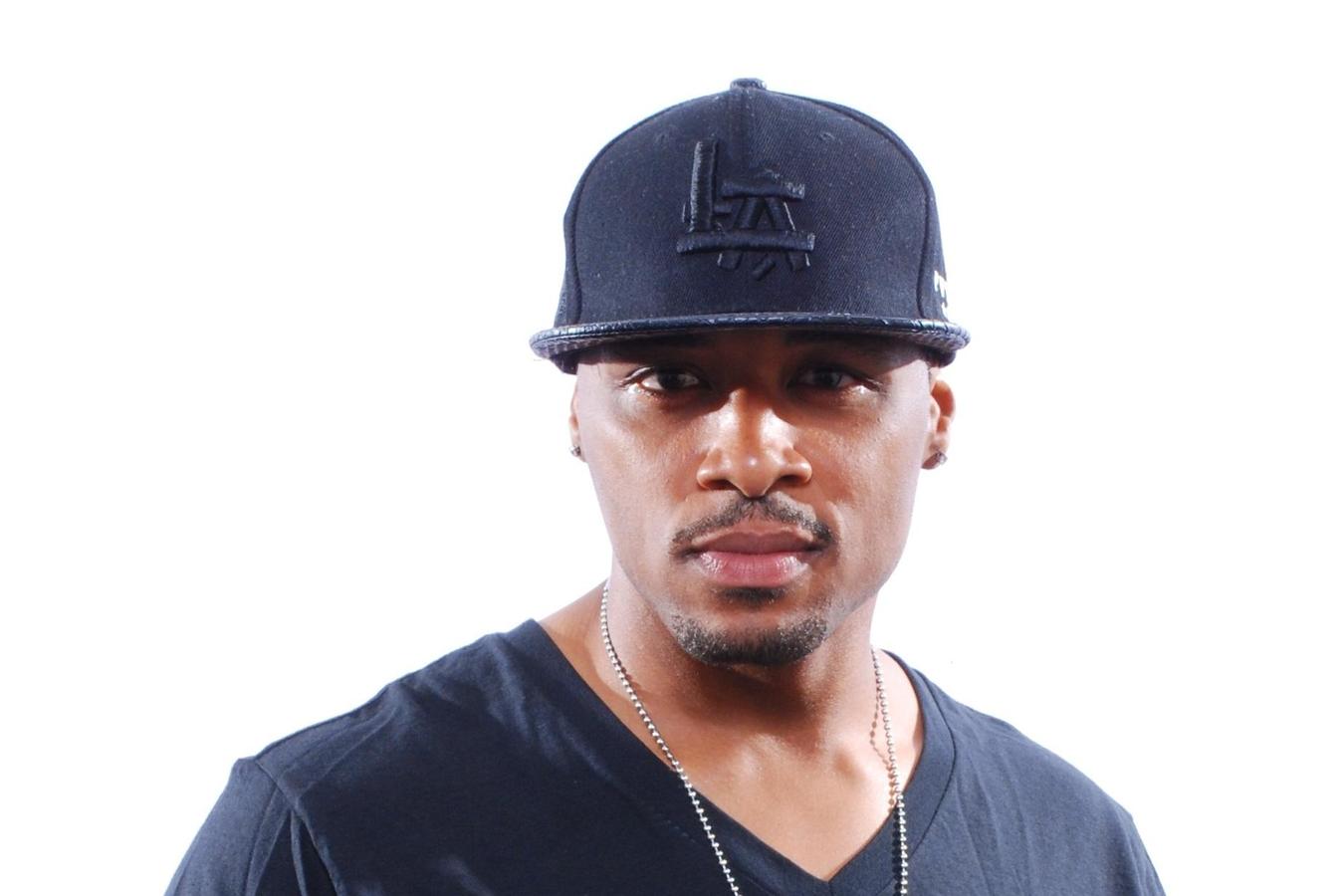 Artist, producer, engineer, manager, consultant, brand ambassador, you name it and EE.Clark has done done it. EE.Clark also known as Double E, got his start in music in 1999 while attending Grambling State University, unsure of his future he made the decision to forgo school and follow his newfound passion for creating music. In a short period of time he gained enough notoriety to land him in magazines such as The Rolling Stone, XXL, Vibe, and The Source just to name a few. After signing with the major distributor WEA (Warner, Elektra, Atlantic) in 2001, EE.Clark released his first album "For The Six" in 2002, which awarded him the opportunity to make recurrent appearances on MTV, BET, and Music Choice as well as a countless radio stations and count downs across the nation.
In 2005, reality TV mogul Mona Scott-Young handpicked EE.Clark to appear on Missy Elliot's television show, "Road To Stardom", where he lasted 9 out ...
Show the rest
Details
Access
Free and open to the public. ***Admission subject to venue capacity and age restrictions.
Genre