Presented by: SXSW FREE Spotlight Showcase!!!
Friday, March 20
12:15AM - 12:25AM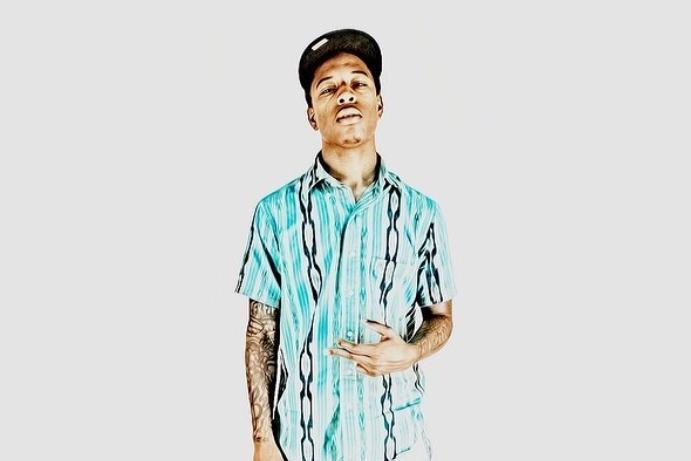 Ka$h Akbar, native of Kenner LA, and moved to Laplace when he was 11. Explaining His stage name, Ka$h came from the understanding of how people valued money and seeing the extremes they did for it. Akbar stands for the great, which came from the Mogul emperor of India who conquered most of india because of religious tolerance.
Since 2011, Ka$h has been able to take his hometown by storm performing with the likes of Rakim, Stalley, Lupe fiasco, Mickey Factz & more. An addition to that, he has also graced some of Louisiana's more prestigious festival stages including Jazzfest, French Quarter Fest, Satchmo Fest , 2-Cent Festival and several more.
He has an album dropping late May or early June 2014 entitled "Good Intentions" which is his first official project with all his own production produced by Jam-All Productions (Jamal Batiste). A phrase that he live by would have to be "wealth is of the heart and the mind not the pocket".
Details
Access
Free and open to the public. ***Admission subject to venue capacity and age restrictions.
Genre