Presented by: SXSW FREE Spotlight Showcase!!!
Friday, March 20
11:00PM - 11:10PM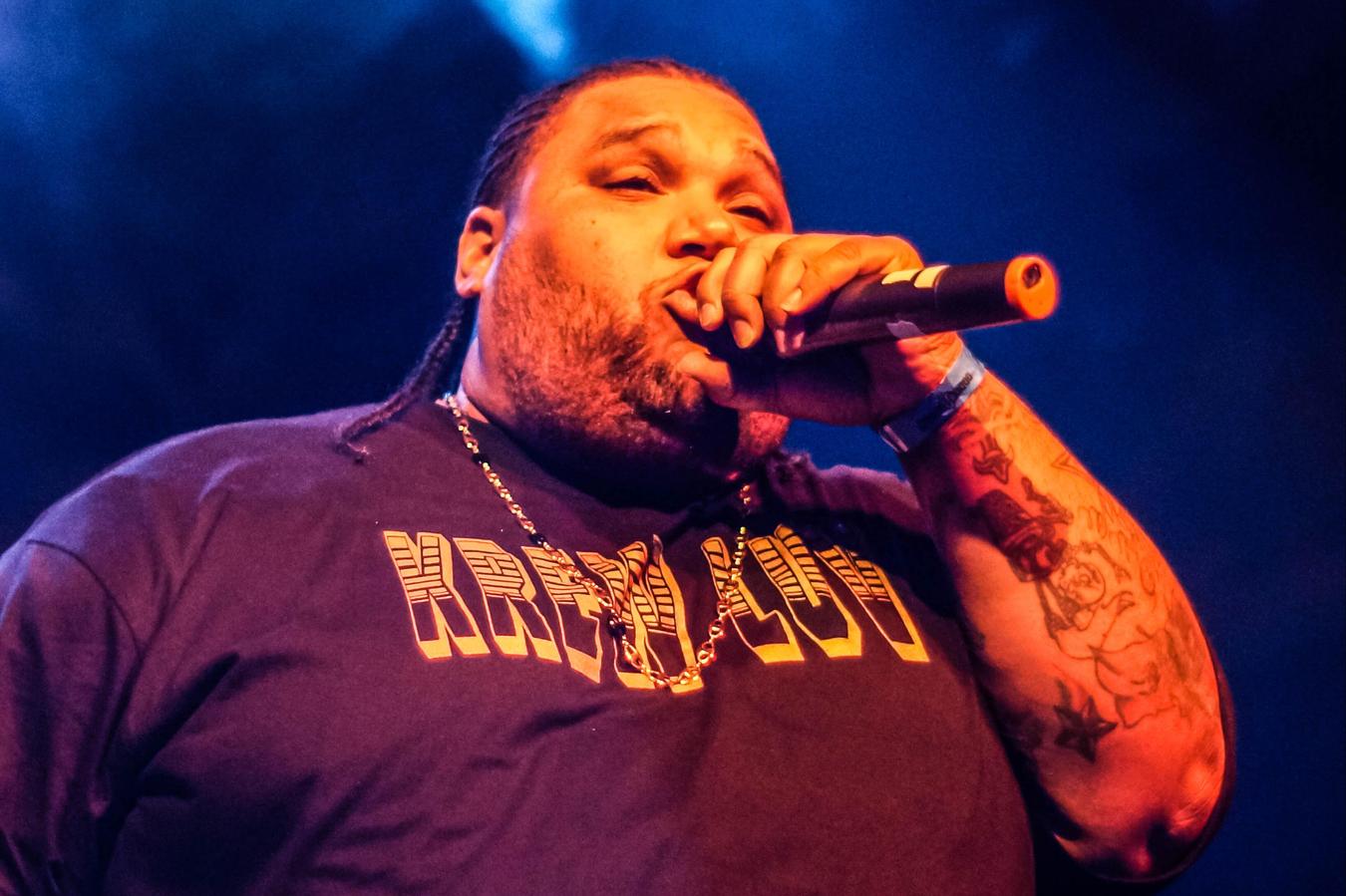 Prepare yourselves for a different breed of down south hip-hop. Unsigned rapper F-1 has drive, determination, charisma, and limitless talent for an educated man of his statue.F-1 is currently gearing up to drop his first all original project titled "Lagniappe" this year (Summer 2015) with his lead single "All Night" being a guaranteed party anthem by it capturing the essence of New Orleans nightlife, which the party never ends in the Crescent City. Lagniappe will consist of 12 to 15 songs all original music in which F-1 will display various lyrical styles consisting of content solely based on his personal knowledge, skills, and abilities he has obtained thus far, over the course of his life. Before completing his first all original project, F-1 exercises his skills by dropping a freestyle flow every week along with a visual via www.youtube.com/F1504NOLA as part of a 52 week freestyles series (#F1Fifty2FreeStylez), which the...
Show the rest
Details
Access
Free and open to the public. ***Admission subject to venue capacity and age restrictions.
Genre