Presented by: SXSW FREE Spotlight Showcase!!!
Friday, March 20
12:30AM - 12:40AM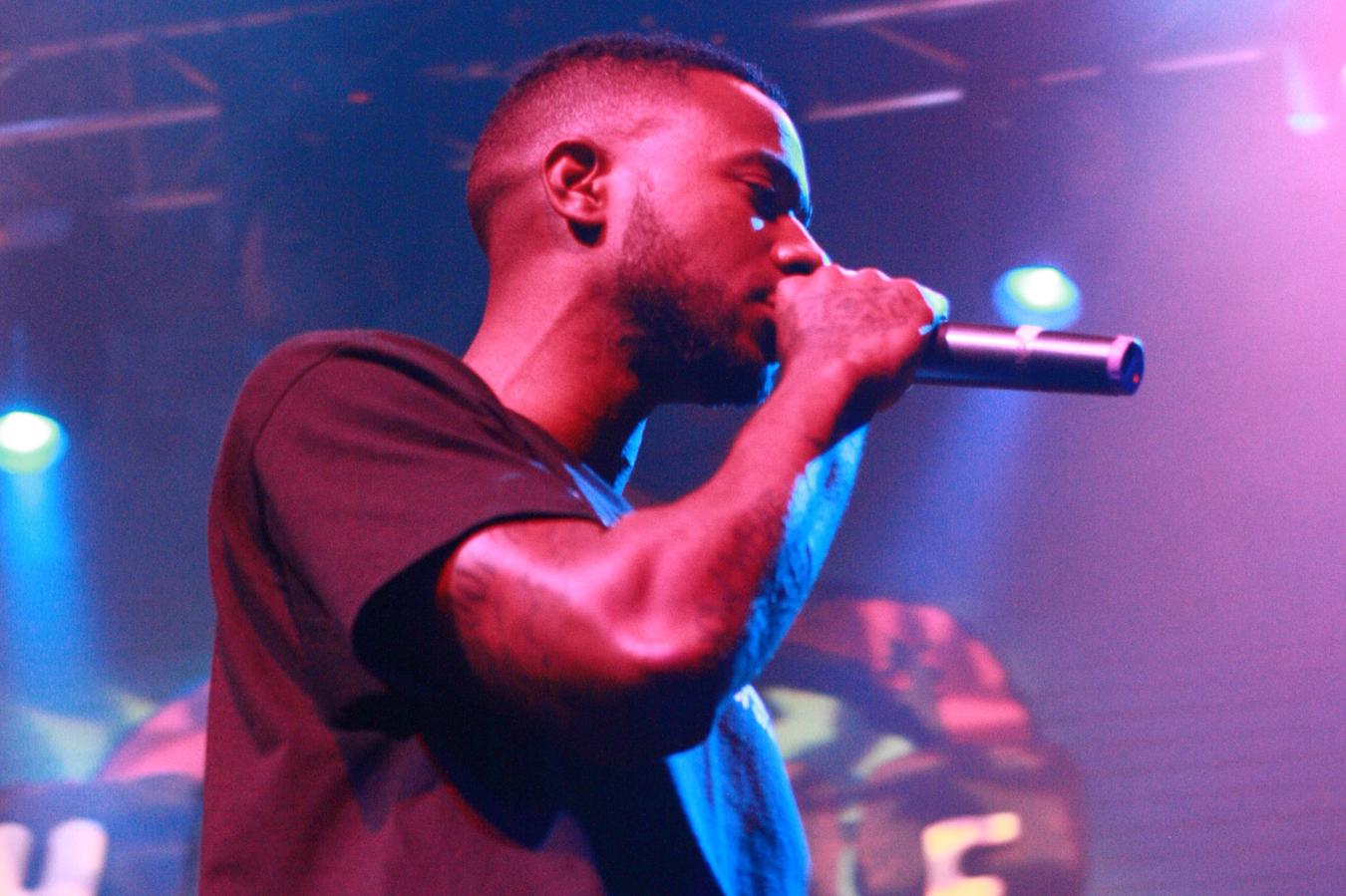 1 Man Army.... John Doe is unlike any other artist out there. Graduating with a degree in psychology and being on the news for selling guns all in the same summer, this guy is truly unique and the music is even better. John Doe is considered an underground legend in the streets of New Orleans. Fittingly so, he books shows for the house of blues and also has his own monthly hip hop show (nomw-next up) that gives local artist a chance to compete against each other and possibly open up for nationwide artists that come to the house of blues. There are many artists that make good songs, but only a small percentage actually live the way they say they do on a daily basis. I am the 1%. Enjoy
Online
Details
Access
Free and open to the public. ***Admission subject to venue capacity and age restrictions.
Genre
Online