Presented by: SXSW FREE Spotlight Showcase!!!
Friday, March 20
8:00PM - 8:15PM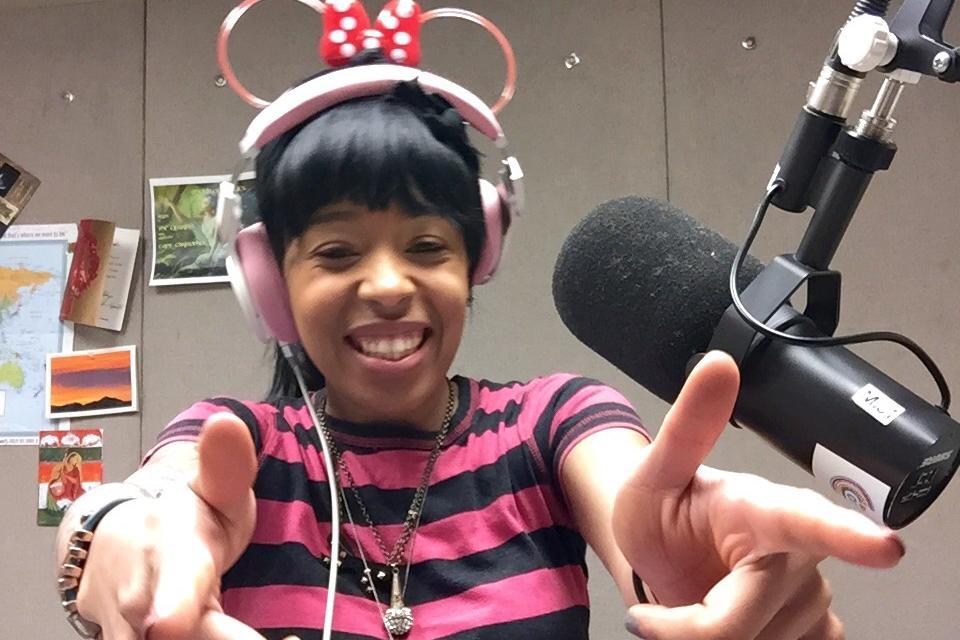 Ally Bea's personality and demeanor made it clear-even as a child-she wasn't the typical southerner and she was destined for a career in entertainment.

Alexandria "Ally Bea" Bellvie was born & raised in the seventh ward – downtown section of New Orleans, La. Often feeling like an outsider for her taste in music and clothing growing up, she was the go-to-girl in her circle for updates on their favorite artists. Like any New Orleans native, she grew up on second lines and brass bands; as she matured her music styles evolved and so did her interests. As time passed, Ally became a huge fan of east cost hip-hop, pop-punk rock ,skateboarding and a tattoo enthusiast.

After returning to N.O. after Hurricane Katrina, Ally Bea worked behind the scenes with the city's top local promoters and DJ's, all while longing to see her favorite artists and attend events that spoke to her life. Upon meeting more and more people, she f...
Show the rest
Online
Details
Access
Free and open to the public. ***Admission subject to venue capacity and age restrictions.
Genre
Online