Presented by: SXSW FREE Spotlight Showcase!!!
Friday, March 20
1:45AM - 1:55AM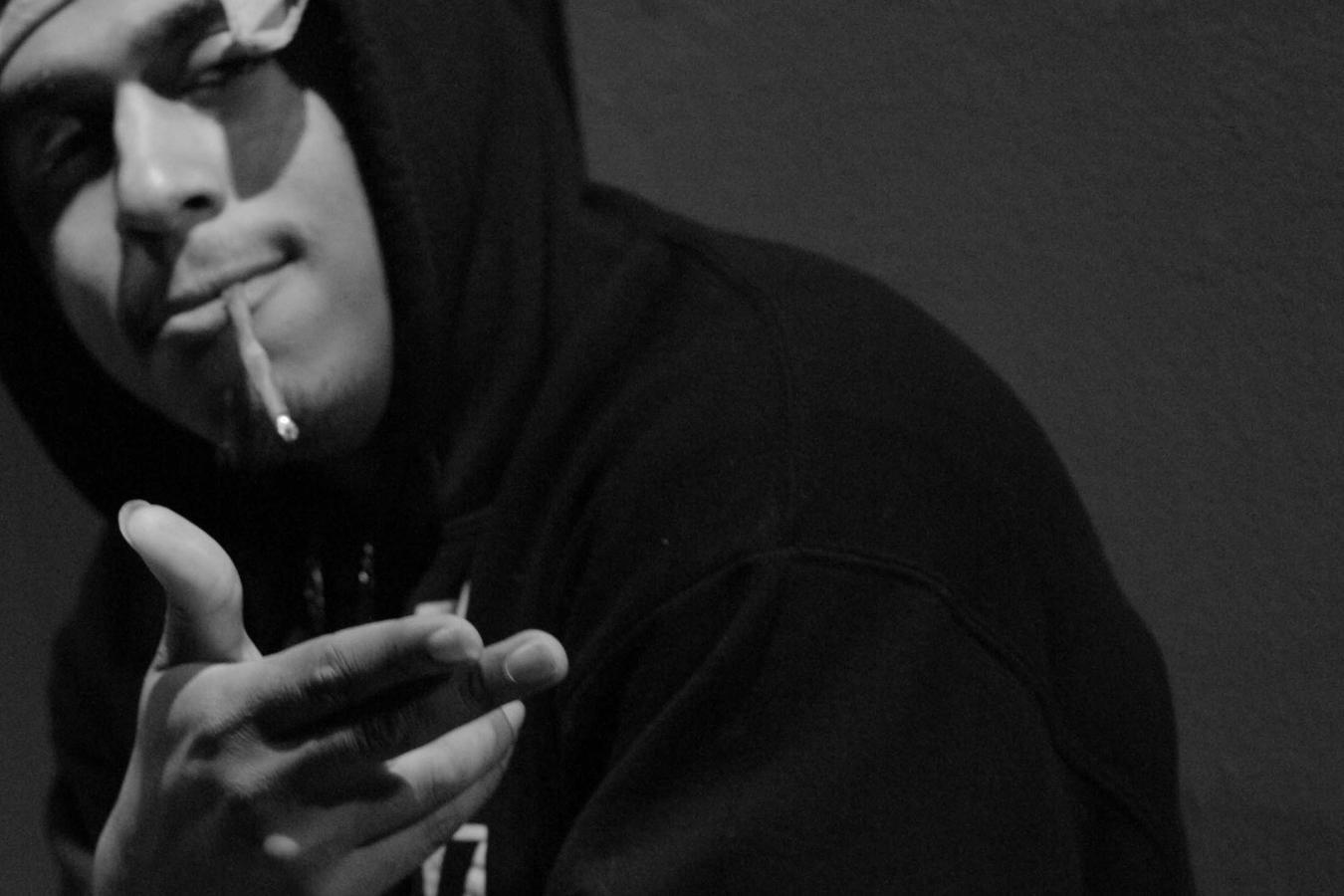 La' Rixkie is a rap artist and songwriter from the city of New Orleans. His inspiration for music comes from both his father, "DJ Pied Piper" and his sister, former rap artist, "Lady G". At the age of 10, La Rixkie knew he wanted to do music but never took it serious until some years later. While enrolled as a student at Dillard University in 2012, he knew he wanted to be a rap artist and that it was time to get serious and utilize his gift for music. It was in that summer of 2012, while at a party, La' RixKie met music producers, Supa Dezzy and Trakka Beats of The Bartholomew Boyz. Supa and Trakka were familiar with La' Rixkie name because of his many performances at local shows in the New Orleans area. On that same day after a long conversation, Supa Dezzy told La' Rixkie to stop performing with those internet beats, get together with him, and together they can make it happen! La' Rixkie was signed to Bang'n Records...
Show the rest
Online
Details
Access
Free and open to the public. ***Admission subject to venue capacity and age restrictions.
Genre
Online