Presented by: SXSW FREE Spotlight Showcase!!!
Friday, March 20
11:45PM - 11:55PM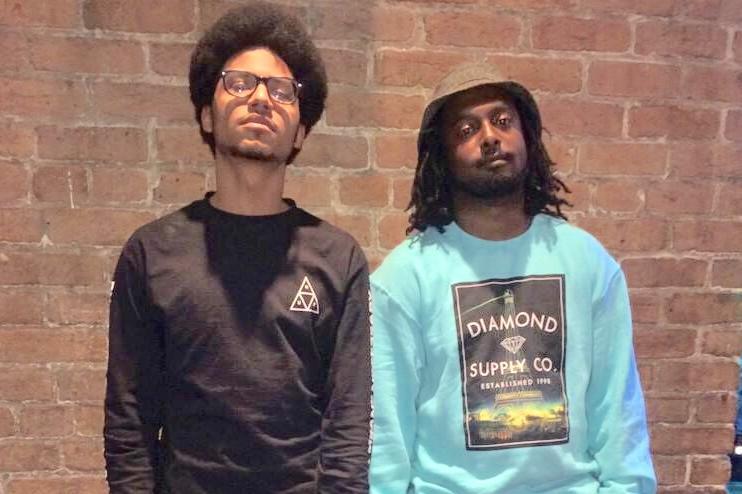 Born and raised in New Orleans, La., artist Paul and Brennon whom have been recording and performing under the monikers Coal and Peace, joined together to create the group AudyoDope on June 10, 2011.
The group of rappers started off with three in the beginning of their journey but then ended up with only two when their third member decided to go solo.
Since then AudyoDope has released a number amount of mixtapes & EP's which have allowed them to accumulate a building fan base and expand their creativity within their music & projects.
AudyoDope have also headline or opened up for a number of events in the city. They were featured artist that performed for New Orleans own DJ Ro Celebrity Birthday Bash, SoundClash events, Musical Massacre (Light It Up Edition), a number of Writer's Blocks (H.U.T Studios), Speak Sundays, Grammy-Nominated NAPPY ROOTS, and Frenchmen Fresh Thursdays.
Now working on an official album and b...
Show the rest
Details
Access
Free and open to the public. ***Admission subject to venue capacity and age restrictions.
Genre