Presented by: Empire Distribution
Saturday, March 21
9:15PM - 9:25PM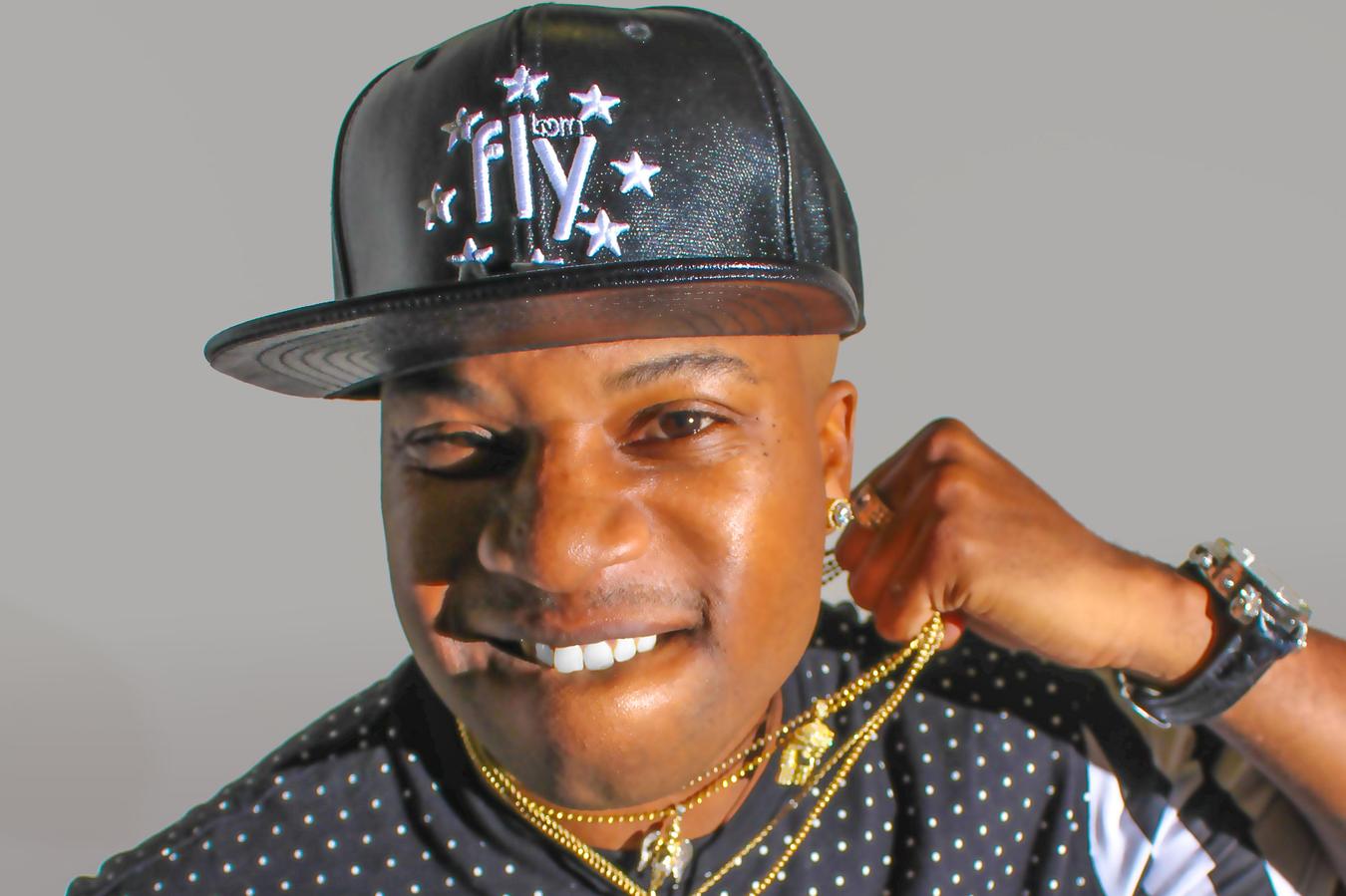 Historically, Birmingham has always been the breeding place for strength and perseverance. This case is even moreover proven through the smooth
rhymes and grounded persona of Alabama native, Jabo. It is Jabo's belief that each aspect of his life has gotten him to the place he is at today; on the road to greatness. At a very young age Jabo begin his relationship with Hip Hop, the genre that has been the voice of a generation. Growing up the son of a gospel musician, music has always played a major part in Jabo's life.
With music such as "What I'm About" featuring Slim Thug & JadaKiss and "Drop" featuring Yo Gotti, Jabo's music has already graced the airwaves and even the television, having been featured on BET's 106th & Park as well as MTV. Jabo's previous bodies of work include Alabama TalKING Vols. 1-3 as well as Anatomy of a Street Genius.Heavily influenced by east coast rap legends Nas, Jay-Z, and the late Notorious BI...
Show the rest
Online
Details
Access
Music Badge, Platinum Badge, Music Festival Wristband, Artist Wristband
Genre
Online