Presented by: SXSW FREE Spotlight Showcase!!!
Thursday, March 19
1:00AM - 1:50AM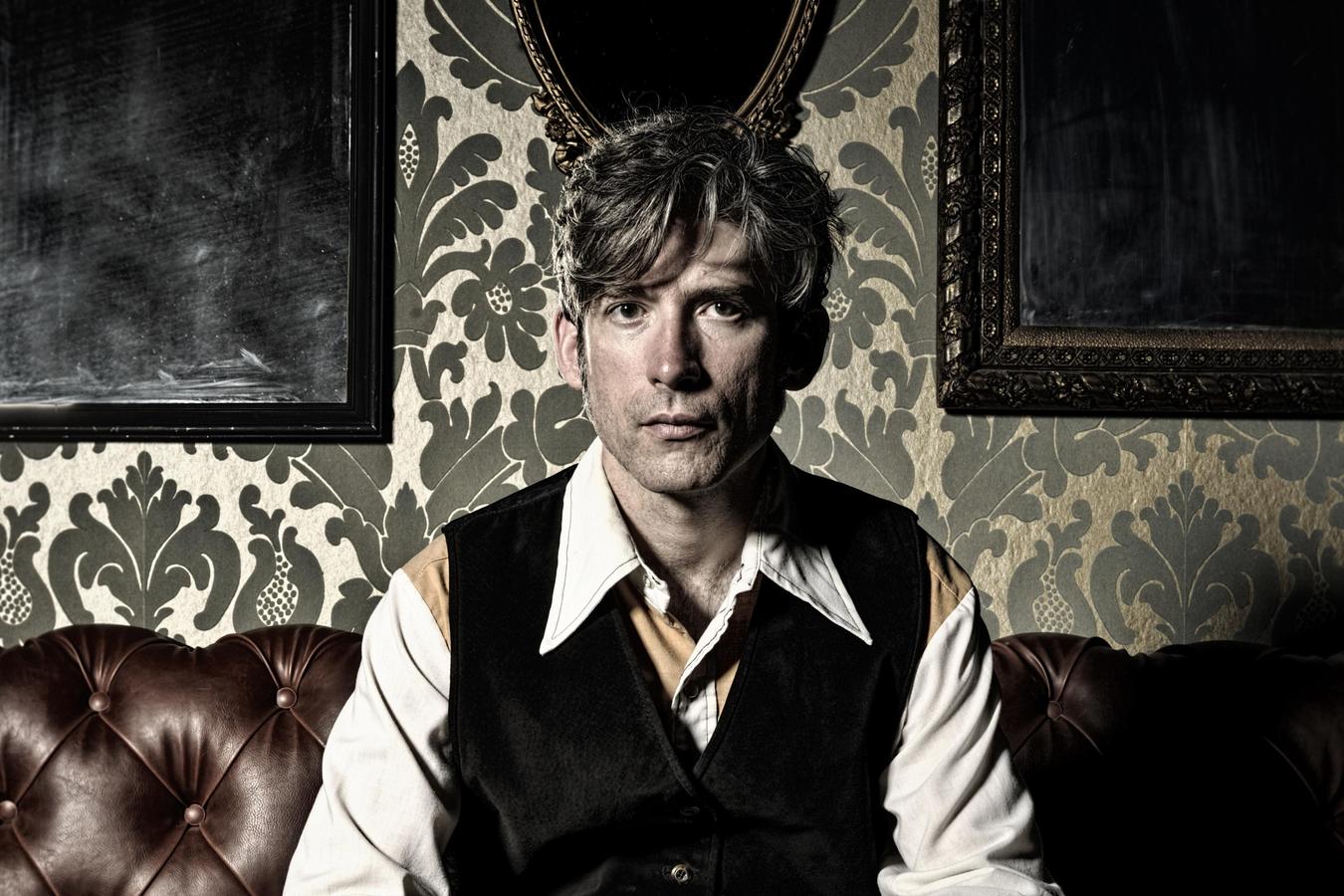 When Colin Gilmore began playing in Austin under his own name, he brought his rich musical upbringing to the stage and to his songs. Raised in Lubbock TX, Colin witnessed a small and unlikely renaissance happening with songwriters like Joe Ely, Butch Hancock, Joe Carol Pierce and Colin's own father Jimmie Dale Gilmore. He then became immersed in Austin's blossoming music scene.
Since then, Colin has brought the spirit of the towns that shaped him to the world at large. His last album The Wild And Hollow was named "Best Americana / singer-songwriter album of 2013" by The HuffingtonPost's chief music writer Mike Ragogna. His previous album Goodnight Lane received 4-star reviews in both Mojo and Uncut Magazines. This year Colin began writing and touring with San Antonio based Nicolette Good. He also began touring with his new band The CBG Band, featuring Bonnie Whitmore and Graham Weber. The tours were successes, full of so...
Show the rest
Online
Details
Access
Free and open to the public. ***Admission subject to venue capacity and age restrictions.
Genre
Online