Presented by: SXSW FREE Spotlight Showcase!!!
Thursday, March 19
8:00PM - 8:40PM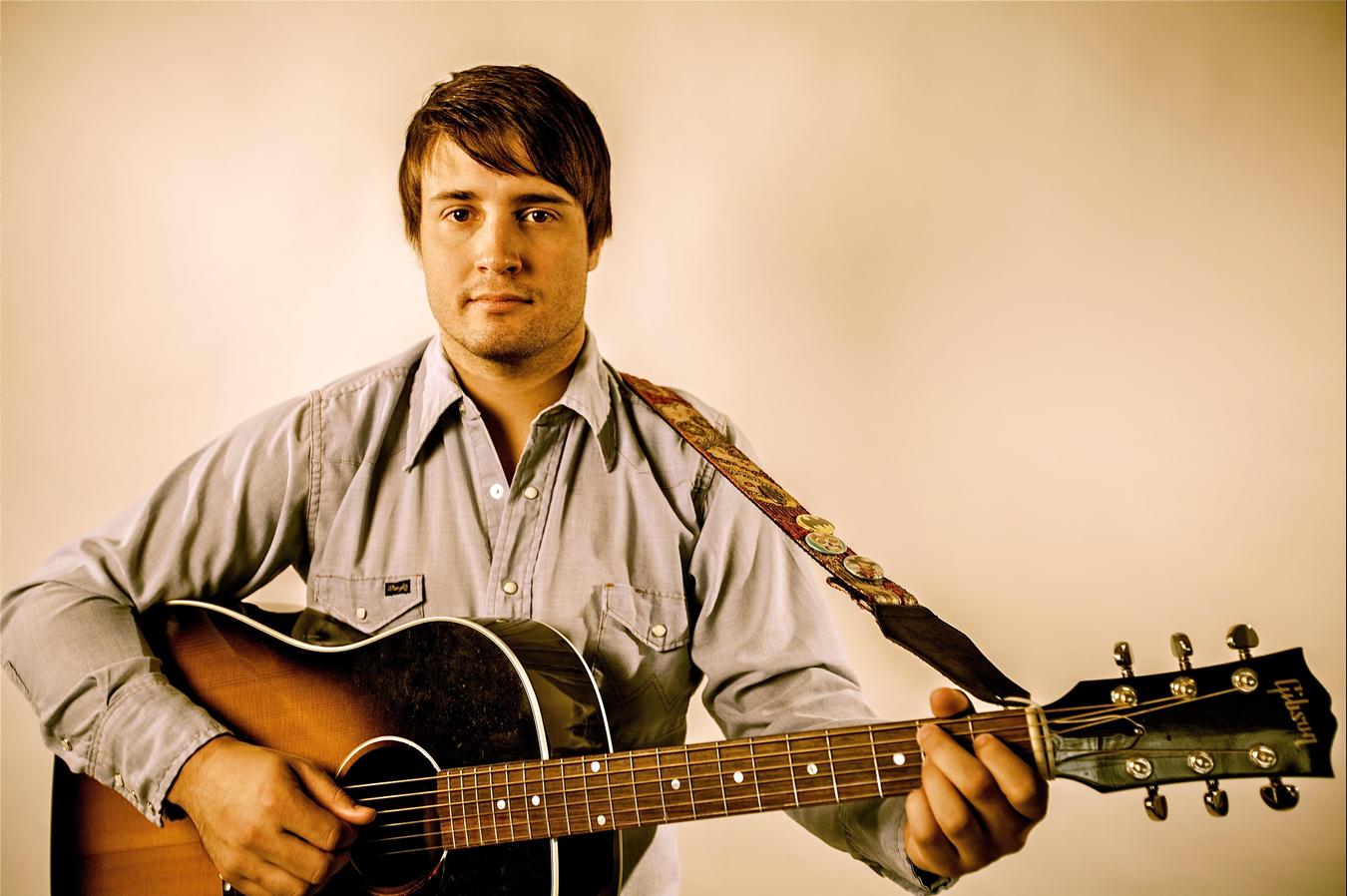 "In a world of sound bites, text messages and ten second online videos, it takes a special talent to get people to pay attention to music for more than a few moments at a time. Lubbock, Texas native Ross Cooper is that talent. His latest album GIVE IT TIME makes a case for long-term listening, the kind of music headphones were designed for. His is an intimate listening experience that starts with the introspective title track and segues to story songs, the kind of songwriting Texas, Lubbock in particular, has been giving America for centuries.
As interesting as his music is, Ross Cooper's story may be even more captivating, if not unexpected. Born into rodeo family (where his parents met), Cooper spent his life in the rodeo and, up until a few years ago, he had dual careers as both a bareback bronc rider and musician. It took a knee injury for the storytelling singer/songwriter to decide where his true path lead and fort...
Show the rest
Online
Details
Access
Free and open to the public. ***Admission subject to venue capacity and age restrictions.
Genre
Online