Presented by: SXSW FREE Spotlight Showcase!!!
Thursday, March 19
9:00PM - 9:40PM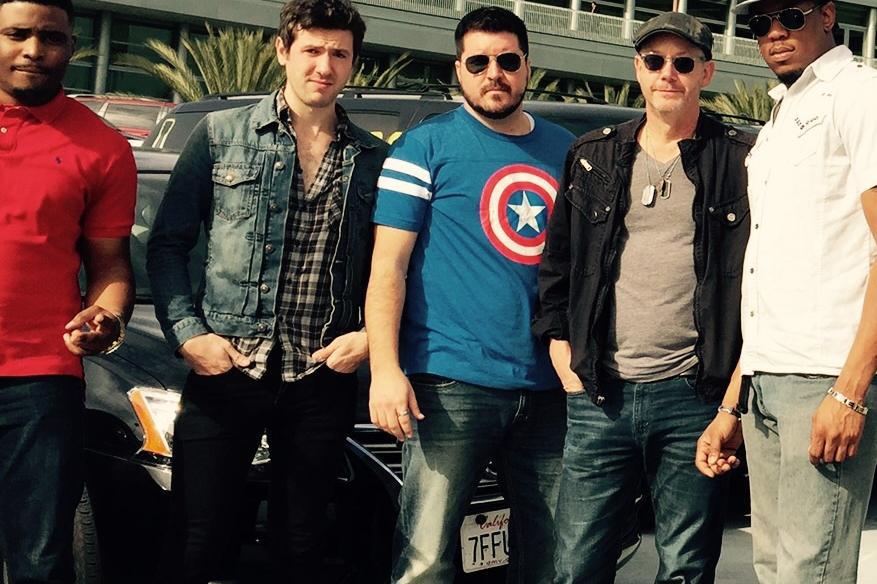 An interesting thing happens when a tight 5-piece band of respectively talented musicians ditches gimmicks and masks; honest, unpretentious, full-bodied music is born. The Jason Adamo Band started with the man himself, a truly soulful singer with inspired lyrics and raspy falsetto. Currently residing in Nashville, TN, Adamo is also recognized as a staple in the New York City underground music scene. "Adamo's Joe Cocker-like "bold grit and heart," and ability to take a captive audience from "engaged silence" to a "floor stomping, rollicking, good time."
Online
Details
Access
Free and open to the public. ***Admission subject to venue capacity and age restrictions.
Genre
Online