Presented by: SXSW FREE Spotlight Showcase!!!
Jay Nash and Josh Day are The Contenders
Thursday, March 19
12:00AM - 12:40AM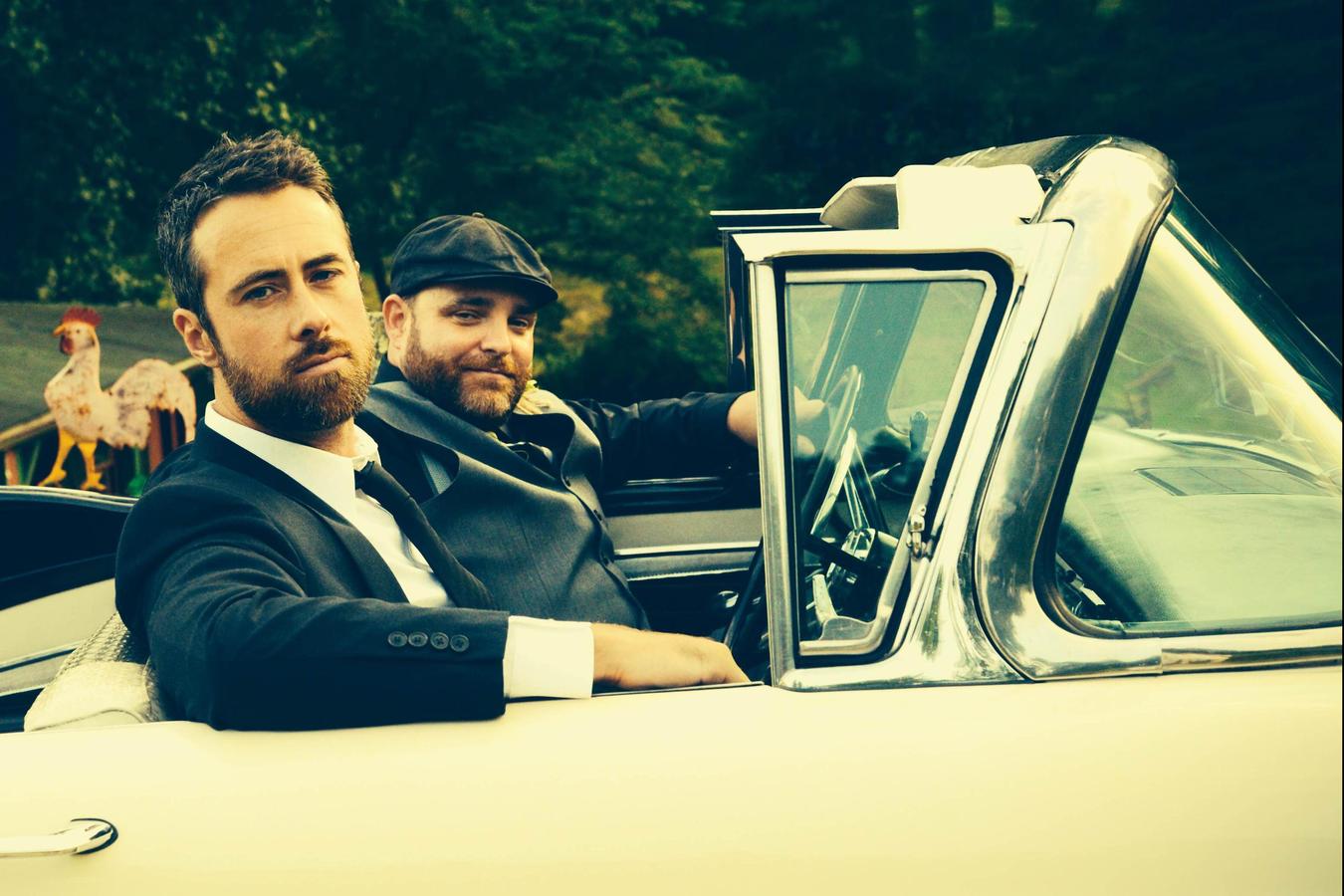 Listen to The Contender
The legend Levon Helm said that if you give it good concentration, good energy, good heart, and good performance, the song will play you. If that's true, then Jay Nash and Josh Day are well and truly played by the set of songs in their debut EP, "Meet The Contenders." The collection breathes with musicality and grit in the tradition of heroes—The Band, Tom Petty, The Dead, Dylan. Thrumming and heady, with a steady heartbeat and a hint of honky-tonk, this EP speaks of wanderers and highways, lovers and losers, good times and missed chances, swimming pools and movie stars, all with a ferocity born of hard work and honed skill. Nash and Day have been players and poets for the better part of two decades; they have been making music, telling tales, drinking whiskey, and having fun touring together as The Contenders since 2012.
Jay Nash's music is like the river that raised him—strong and deep, with a little bit of lullaby an...
Show the rest
Online
Details
Access
Free and open to the public. ***Admission subject to venue capacity and age restrictions.
Genre
Online