VR Film Production in Extreme Environments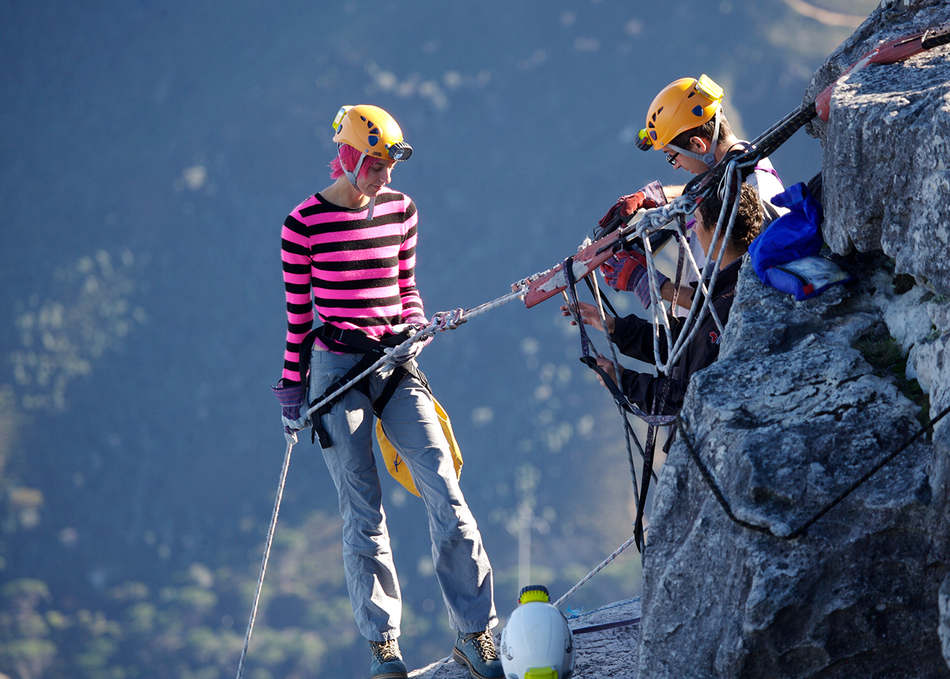 Extreme environments are an excellent testing ground for technology. If it is going to fail, this is where it will fail fast. This panel will take the audience through jungles, caves, ocean depths, and other harsh environments to yield lessons that can help illustrate methods to reduce risk, increase production rates and even help in the tamer studio environment.
We will discuss the rewards and challenges of shooting VR in a variety of extreme environments, and solutions to overcome obstacles. From the highest mountains down to underground caves, under seas to foreign war zones, we will cover all manner of challenging environments, and bring to light their diverse range of experiences.