Presented by: SXSW FREE Spotlight Showcase!!!
Tuesday, March 17
1:00AM - 1:50AM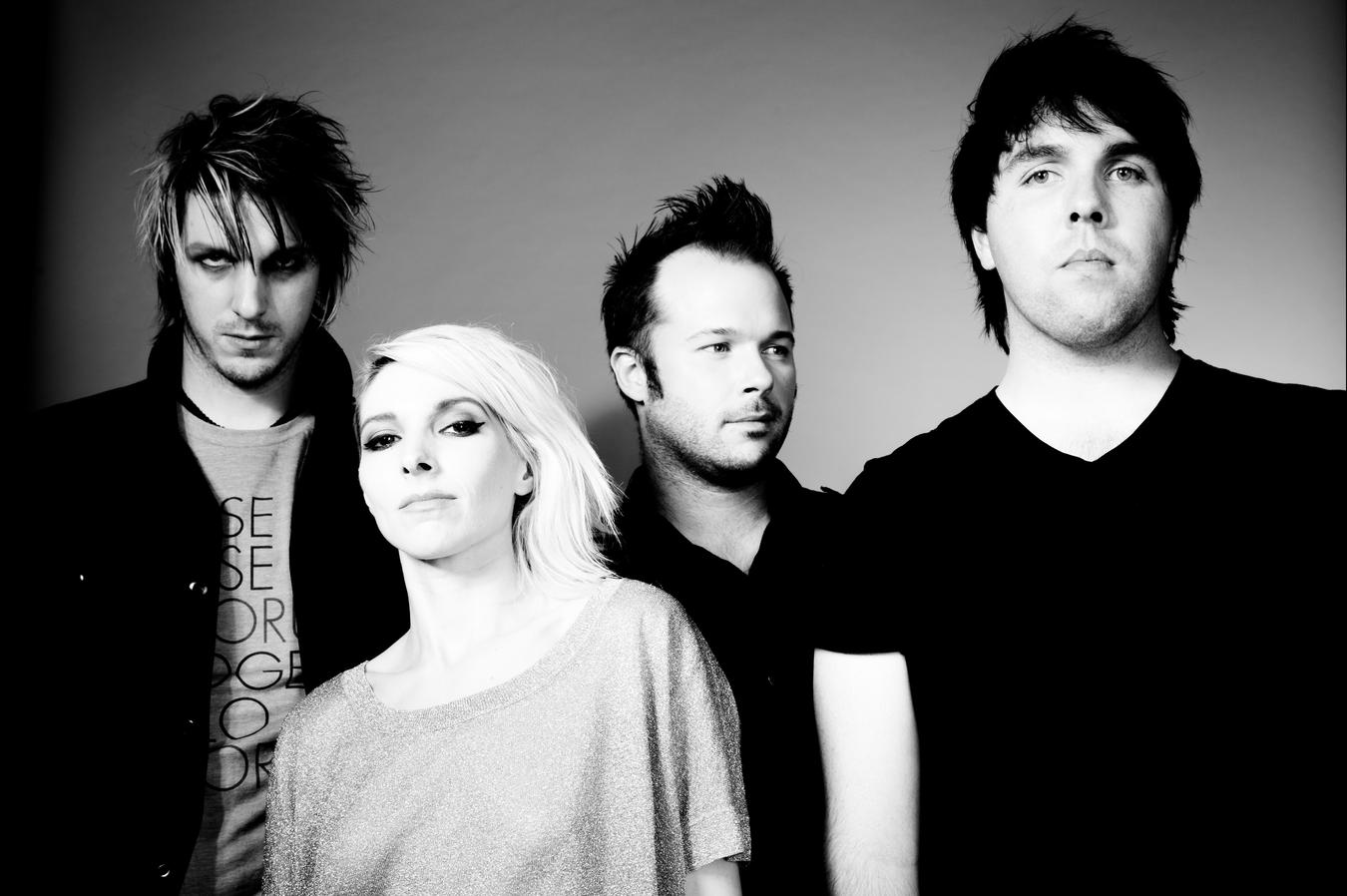 Hailing from Baltimore, The Last Year is an alternative rock band. The act stems from an idea of front-girl Niki Barr, on vocals, and Scott Ensign, playing bass and synth. The pair, complemented by drummer, BJ Kerwin, and guitarist, Scott Griffith, approach their music with diverse influences, ranging from the hook heavy hits of The Cars to the spacey, hypnotic sounds of the late 80's to early 90's acts, like The Cure and Portishead. The band has managed to mix retro influences with modern appeal and it's magical. Having toured over 30 countries on three continents, The Last Year is no stranger to the stage. Guided by Barr's coy, airy, yet powerful melodies and slinky body language, blended with the band's array of synth growls, driving rhythm and swirling guitar sounds, the show is a spectacle and a must-see.
The Last Year teamed up with Shanachie Entertainment to release their debut EP, which was described as "limitles...
Show the rest
Online
Details
Access
Free and open to the public. ***Admission subject to venue capacity and age restrictions.
Genre
Online
Tags