Presented by: SXSW FREE Spotlight Showcase!!!
Tuesday, March 17
10:00PM - 10:40PM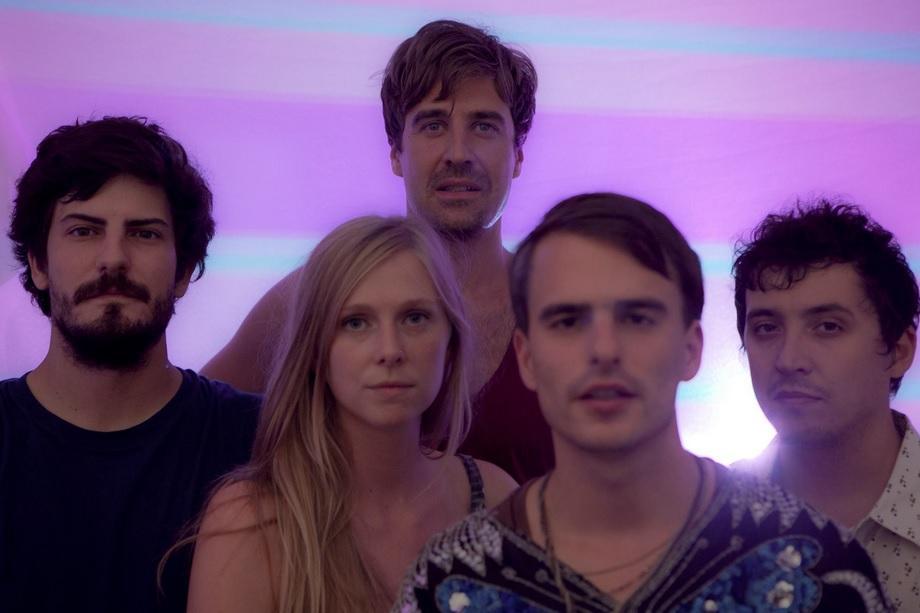 Ocellot was formed three years ago in the northern parts of Catalonia, Spain. The group had two members, Marc Fernandez, guitarist and vocalist and Elaine Phelan on synths. Since then the group has evolved into a five member piece and has recorded a self entitled EP "Ocellot" which was able to conquer the interest of specialized critics and the general public. Their first album "Molsa Molsa" was released in November 2013. With this new work, the band who are currently based in Barcelona, have perfected the very root of their music, bringing more consistency and personality to the basic but enveloping dose of psychedelia found in the loops characteristic to their music.
Amongst the principal features of this new album one can appreciate a special devotion to a sound inspired by the psychedelic and baroque nature of 1960s pop music, but interpreted in a very way. The new formation is made up of guitar and vocals, synthes...
Show the rest
Details
Access
Free and open to the public. ***Admission subject to venue capacity and age restrictions.
Genre
Tags