Presented by: SXSW FREE Spotlight Showcase!!!
Tuesday, March 17
9:00PM - 9:40PM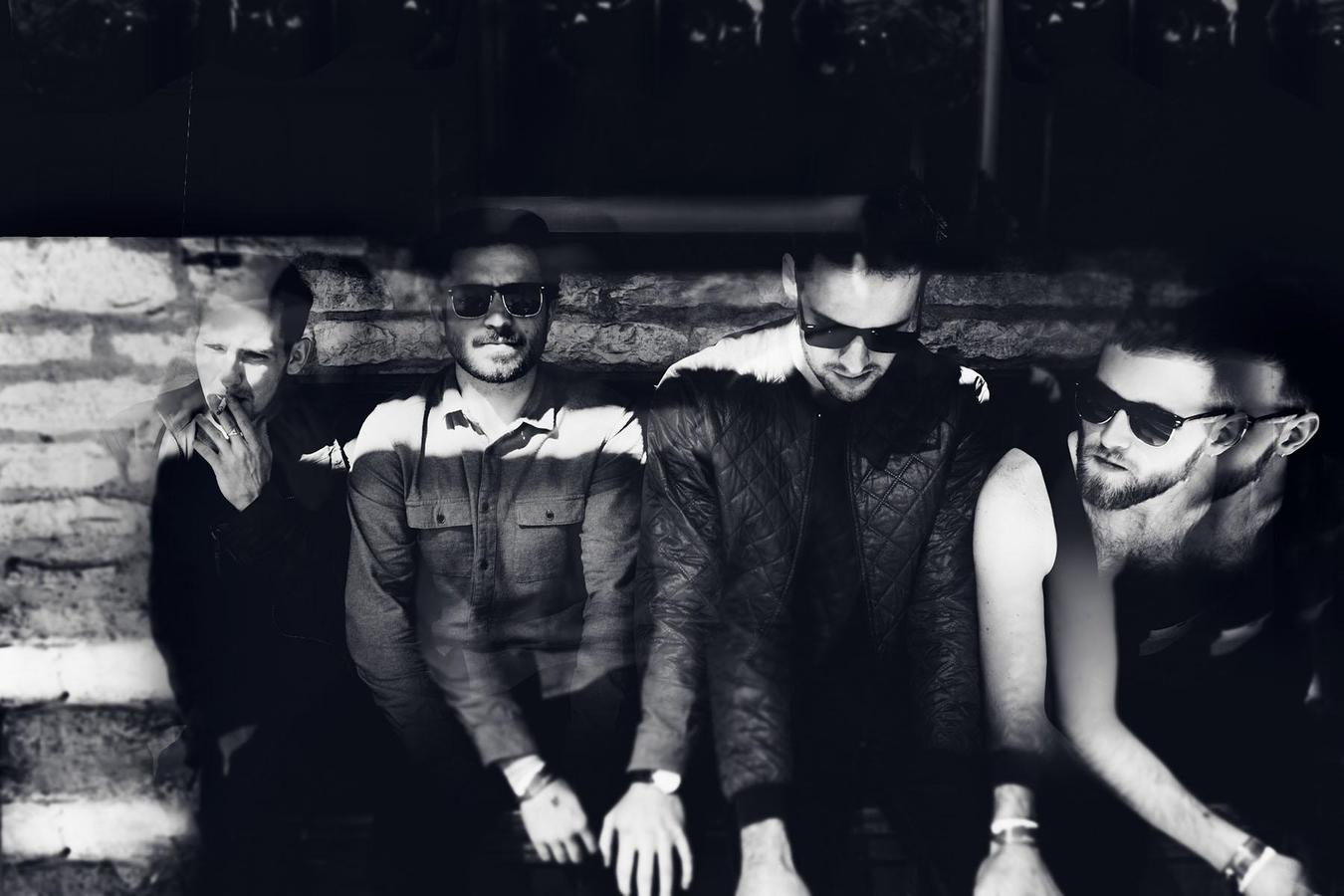 Holy Esque was formed in 2011 by four young Glaswegians: vocalist and guitarist Pat Hynes, Keir Reid on Keyboard, Guitarist Hugo McGinley and drummer Ralph McClure. Following the release of their self-titled debut EP, Holy Esque went on to tour across Europe with The Raveonettes, while 2013 then saw the release of the single 'St' and appearances at Glastonbury Festival and SXSW. Support shows with Haim & Augustines supported single Silences which was featured on Spotify's playlist 'Best Songs of 2014 You Haven't Heard…Yet'. The band received great support from US radio with Silences landing tenth spot on specialty radio chart and 45th most played track on John Richards KEXP show. Early 2015 sees the boys putting the final touches to a brand new EP due for release in April.
Online
Details
Access
Free and open to the public. ***Admission subject to venue capacity and age restrictions.
Genre
From
Glasgow, UK-SCOTLAND
Online
Tags