Presented by: SXSW FREE Spotlight Showcase!!!
Tuesday, March 17
8:00PM - 8:40PM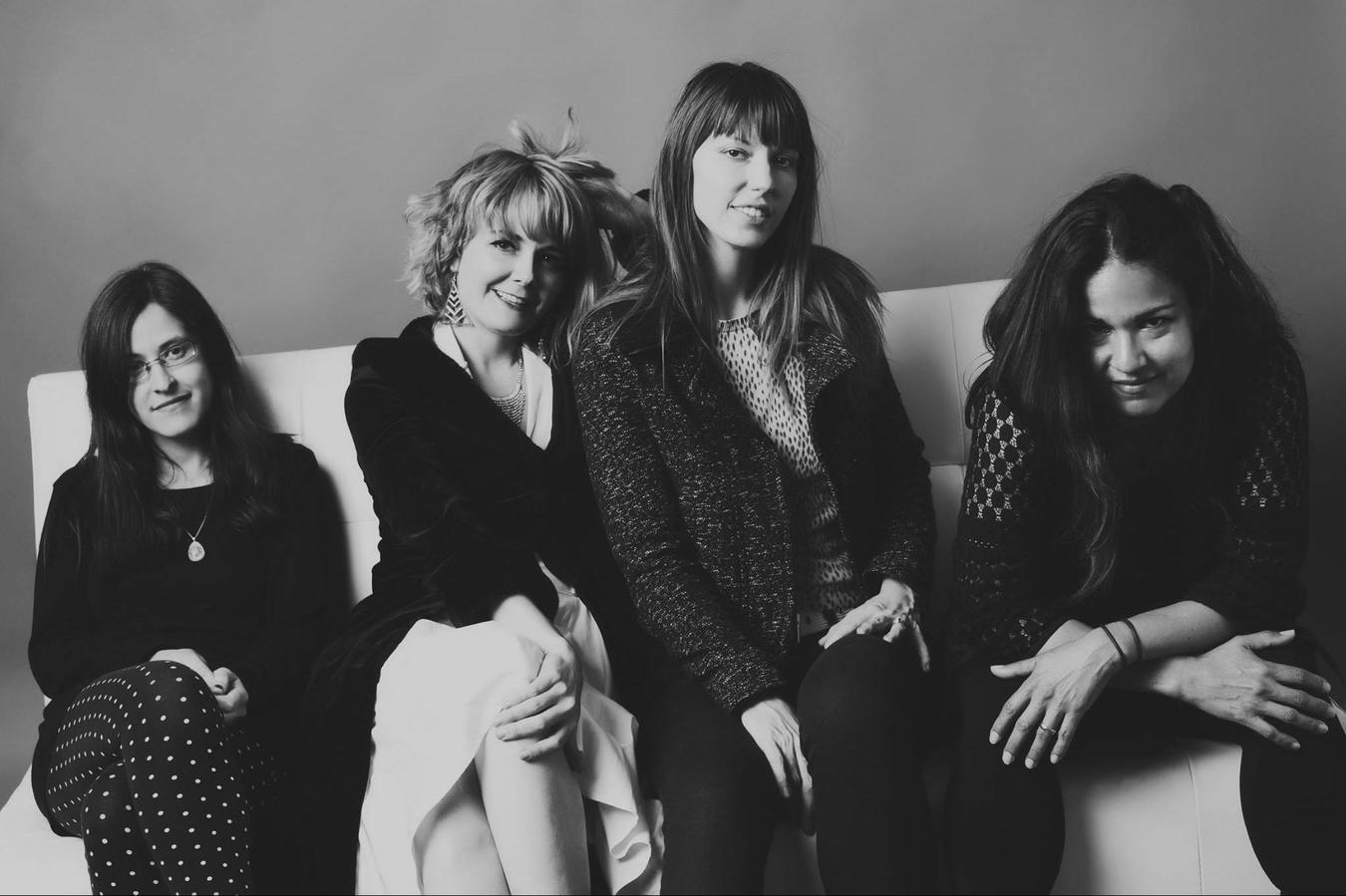 Kristina Boswell (co-founder of No Mas Bodas) started a solo project in 2011 called Kay Leotard, she played out as a singer- songwriter for just a little while before her friend, Mirna Hariz joined with bass and vocals. They started writing songs together and added Gina Jane on drums. In December 2012 Monofonus Press released their full-length cassette, Witchuals. By 2013, Salem Abukhalil had joined on drums, and Colton May on guitar. They played the Austin Psych fest and two official SXSW showcases. Together they recorded Ocean Punch, a three song Ep. Mirna Hariz left the project in September to form Bright Black Moon. Kelsey Wickliffe, (from Kingdom of Suicide lovers/No Mas Bodas/Faceless Werewolves) stepped in on bass, vocals. Colton and Salem left in summer 2014 to focus on their band, Gloves. Liz Burrito (from Dykes of Holland) stepped in on guitar and Vajaja Valejo on drums. With the lineup changes new sounds emerge. ...
Show the rest
Online
Details
Access
Free and open to the public. ***Admission subject to venue capacity and age restrictions.
Genre
Online
Tags