Saturday, March 21
8:30PM - 8:45PM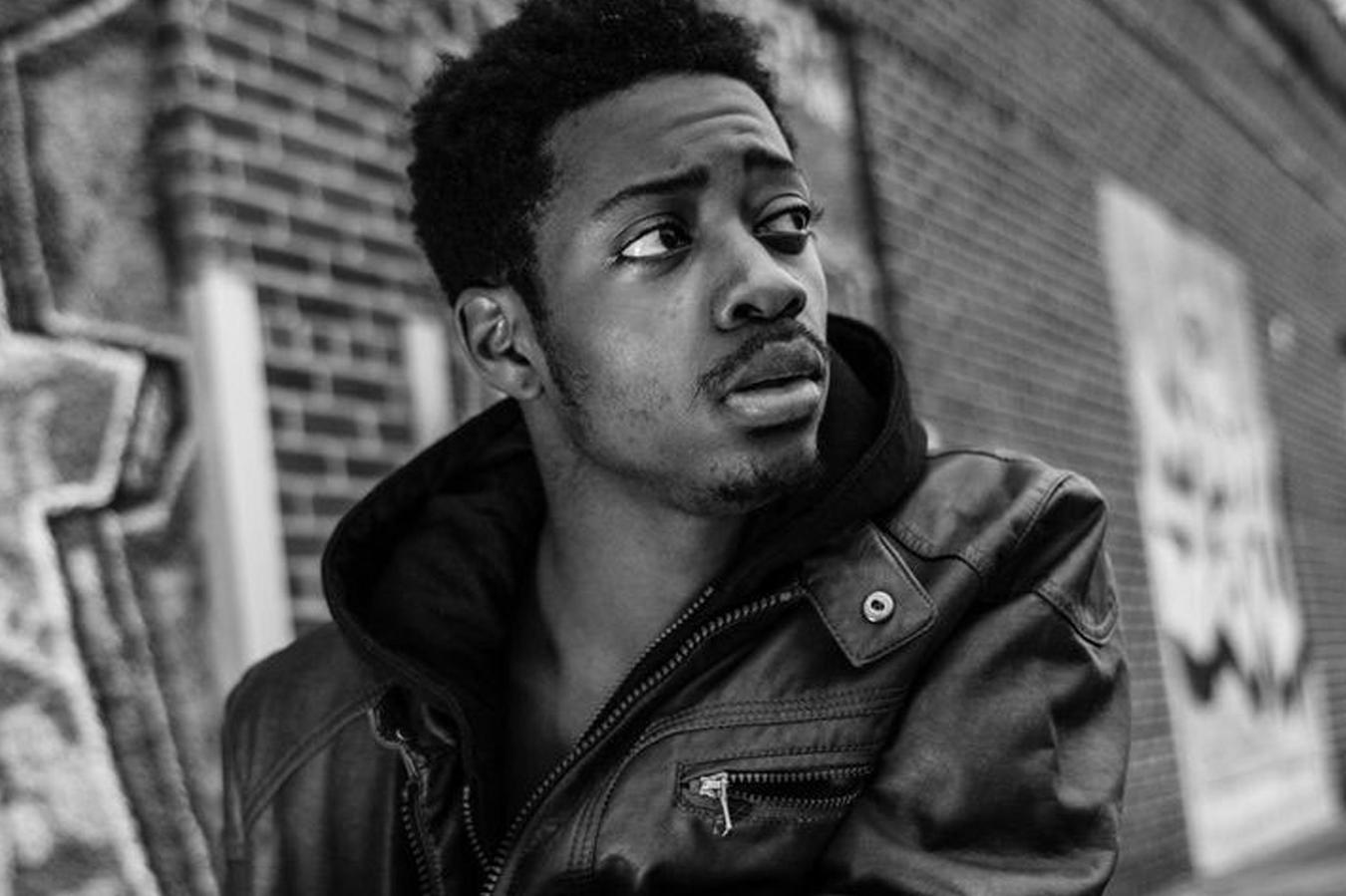 He is connected and respected.
The godson of the legendary hip hop rapper Flavor Flav won't have to wait for long to inherit his own rap kingdom. Branzil has been hailed by Hip Hop's elite and music industry insiders as the heir apparent to the throne.
You know him. You've seen him.
As a young boy, he's been featured in music videos alongside well known rappers such as UGK, T.I., Juvenile, Slim Thug, and most notable for his part in the Mike Jones hit video "Back Then." Yes, that's him!
Now it's time you heard him.
Branzil is bringing the musical maturity of a veteran rapper while skillfully maneuvering through the matrix of his own lyrics. He has already amazed fans with his Shakespearean ode to hip hop with lyrics that prove to be clever volumes of hardbacks filled with the prose of a writer on a mission to eradicate redundancy. This kid's got skills.
Although Branzil is a native Houstonian, and South...
Show the rest
Online
Details
Access
Music Badge, Platinum Badge, Music Festival Wristband, Artist Wristband
Genre
Online