Saturday, March 21
9:55PM - 10:10PM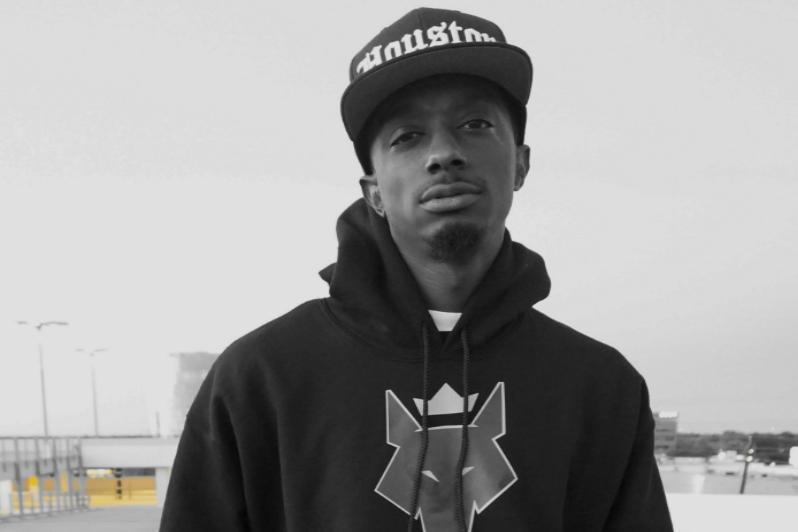 Listen to Screw Culture featuring E.S.G.
Part poet, part lyrical dream weaver; for Houston native OneHunnidt, pain can be seen as a driving force behind the most brilliant of artists. Initially beginning as a gifted poet, it would be the death of his younger brother that would forever alter his path (Onehunnidt's brother "Jj" was killed in a shooting in Houston February 2010 and was mentioned on Drake's hit single "Miss Me" featuring Lil Wayne in the line, "Forever in our Hearts. Jj, love ya boy") ; as he instead began turning his prose into rhymes, resulting in the therapeutic Keep it 100; a poignant project chronicling the demise of a poet and the birth of an artist.
Today, OneHunnidt is fueled purely by confidence and ambition; the tragedy that spawned his first project giving way to reveal a talented, driven and lyrically impressive young artist. Having found his niche, he has gone on to win a number of accolades. In a deep pool of talent within his home to...
Show the rest
Online
Details
Access
Music Badge, Platinum Badge, Music Festival Wristband, Artist Wristband
Genre
Online