Thursday, March 19
11:15PM - 11:35PM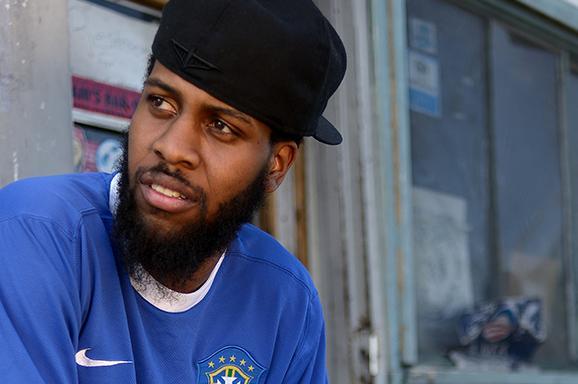 Phranchyze has been curating his combative flow, infectious style, and dominant game in Austin since junior high.
"Being from Austin, you get exposed to a lot of stuff that I don't think a lot of MCs get exposed to," the rapper says. "I play bass, I play guitar, I play piano, I listen to a lot of rock, I listen to a lot of classic rock – I listen to a lot of '80s rock. I think that really helps with my songwriting too."
His freestyles have taken him across the country and taken down some of the best battle champs! Opening for the legends like Scarface, Devin the Dude, Bun B, Wu-Tang Clan, Snoop Dogg, and more, his live performance has been perfected on any stage. With five original album and five mix-tapes, his writing style has developed into one of the most unique in the country. His name is Phranchyze and he is not done!!
Online
Details
Access
Music Badge, Platinum Badge, Music Festival Wristband, Artist Wristband
Genre
Online