Presented by: HE^RD x PAYPAL Music Tech Mashup
Tuesday, March 17
12:30AM - 1:10AM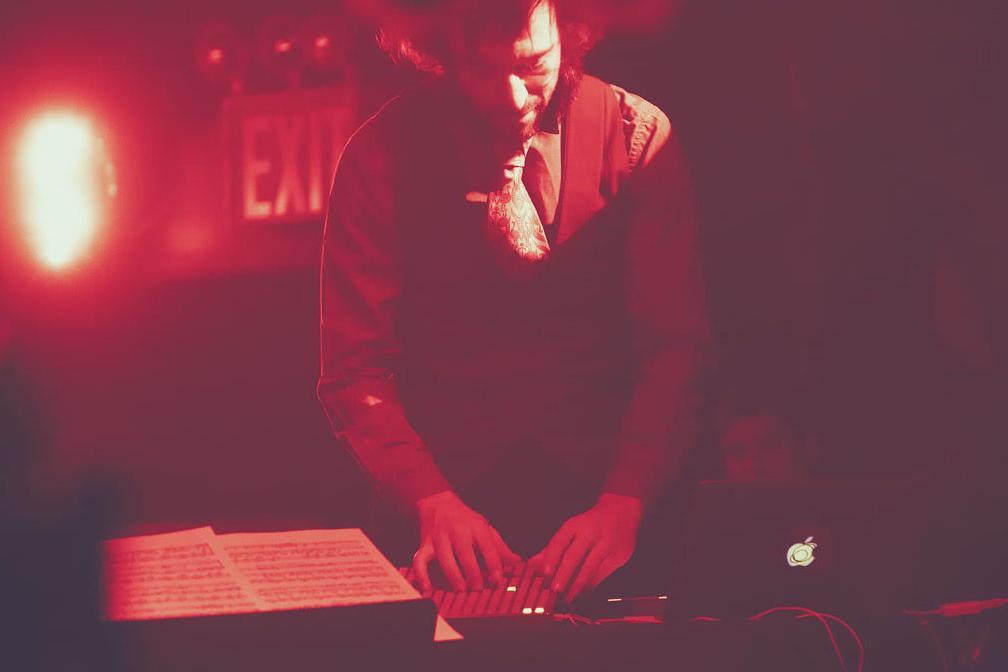 "Eccentric, Contagious, Electrifying. These are some words you could
use to describe Los Angeles' electronic artist Daedelus
(Alfred Darlington). To experience Daedelus in all his unbridled
splendor is only achievable over a large scope. And over the course of
a shocking number of LPs, EPs, remixes, and most importantly live
improvised appearances; a portrait of a unique artist has been
painted in bold strokes."
Details
Access
Music Badge, Film Badge, Interactive Badge, Gold Badge, Platinum Badge, Music Festival Wristband, Artist Wristband
Genre
Tags