Presented by: HE^RD x PAYPAL Music Tech Mashup
Tuesday, March 17
9:45PM - 10:15PM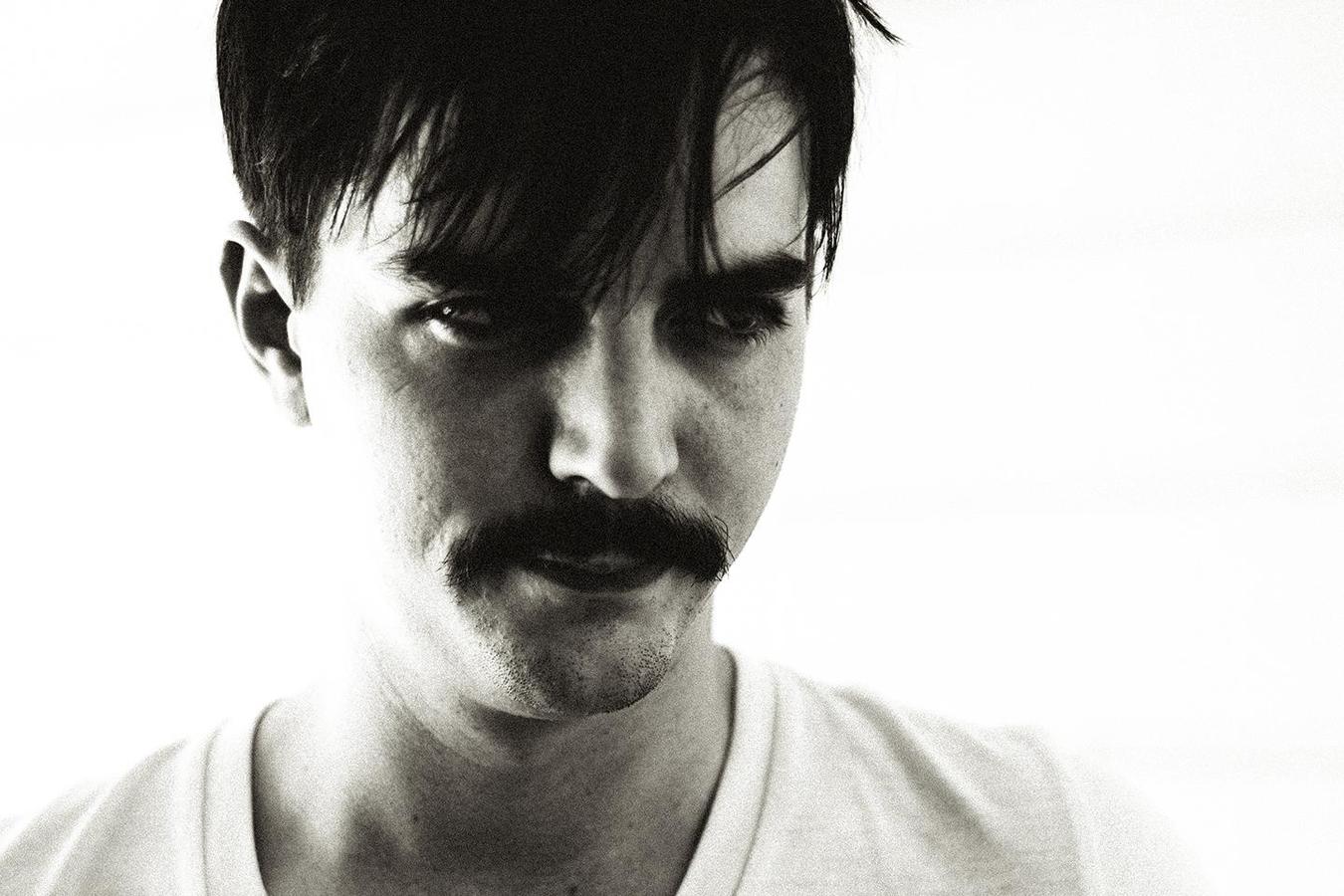 The artistic style of Roger Sellers is widely accessible. Imagine folk-dance-americana-electric-symphonic fusion, where Philip Glass, Sufjan Stevens, and Joanna Newson all groove to late night ambient house music in George Martin's livingroom.
Roger Sellers paints vivid aural landscapes where his multiple-layered instrumentation pierces through the terrain like musicological formations, as they compile higher and higher. Compelled by the splendor projected, you, the listener climbs to the top of Roger's finely crafted mountain, where you are met by the enlightened composer. Just as you catch your breath, Roger takes your hand and shows you his panoramic view; at that moment you absorb the deepest beauty that inherently waits within Roger Sellers' profound concept.
Instruments are easy in his hands, and he literally plays them all. Guitar, banjo, mandolin, bass, bells, organ, piano, drums. From one-man acts, to a full ...
Show the rest
Details
Access
Music Badge, Film Badge, Interactive Badge, Gold Badge, Platinum Badge, Music Festival Wristband, Artist Wristband
Genre
Tags