Presented by: HE^RD x PAYPAL Music Tech Mashup
Tuesday, March 17
7:00PM - 7:45PM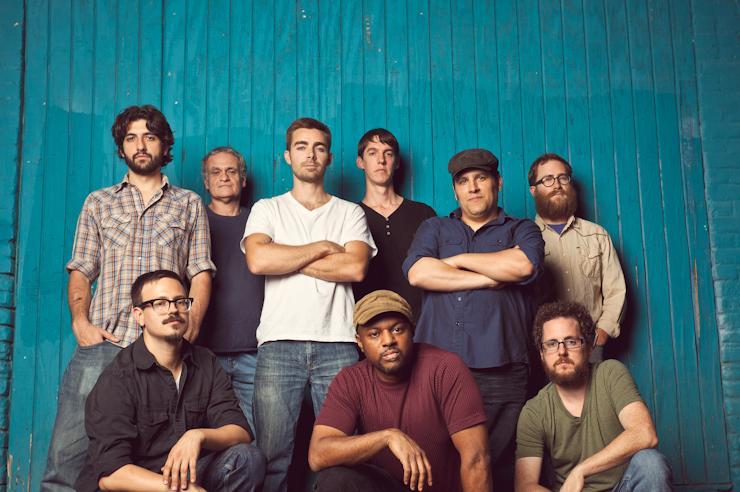 The Austin-based ten-piece collective of musicians known as Hard Proof are the sole purveyors of African funk in the state of Texas. They don't just play Afrobeat per se, but funk and jazz music from and inspired by the whole of sub-Saharan Africa.
The band started almost on a dare, and a proclamation that they would convene every Sunday morning until an album had been written. After about a year a lineup had materialized featuring members of Black Joe Lewis and the Honeybears, The Calm Blue Sea, Cougar, Ocote Soul Sounds, the Echocentrics, and several other notable Austin acts.
While the album was well received, there seems to be universal agreement that their live shows are something not to be missed. Austin taste-maker Laurie Gallardo of KUT radio may have put it best: ""This local nine-piece ensemble always puts on an electrifying live show, an absolute blowout of non-stop percussion action and blasting brass, bri...
Show the rest
Online
Details
Access
Music Badge, Film Badge, Interactive Badge, Gold Badge, Platinum Badge, Music Festival Wristband, Artist Wristband
Genre
Online
Tags