Presented by: Cheer Up Charlie's & No Play Music - FREE SHOW!!!
Tuesday, March 17
1:00AM - 1:50AM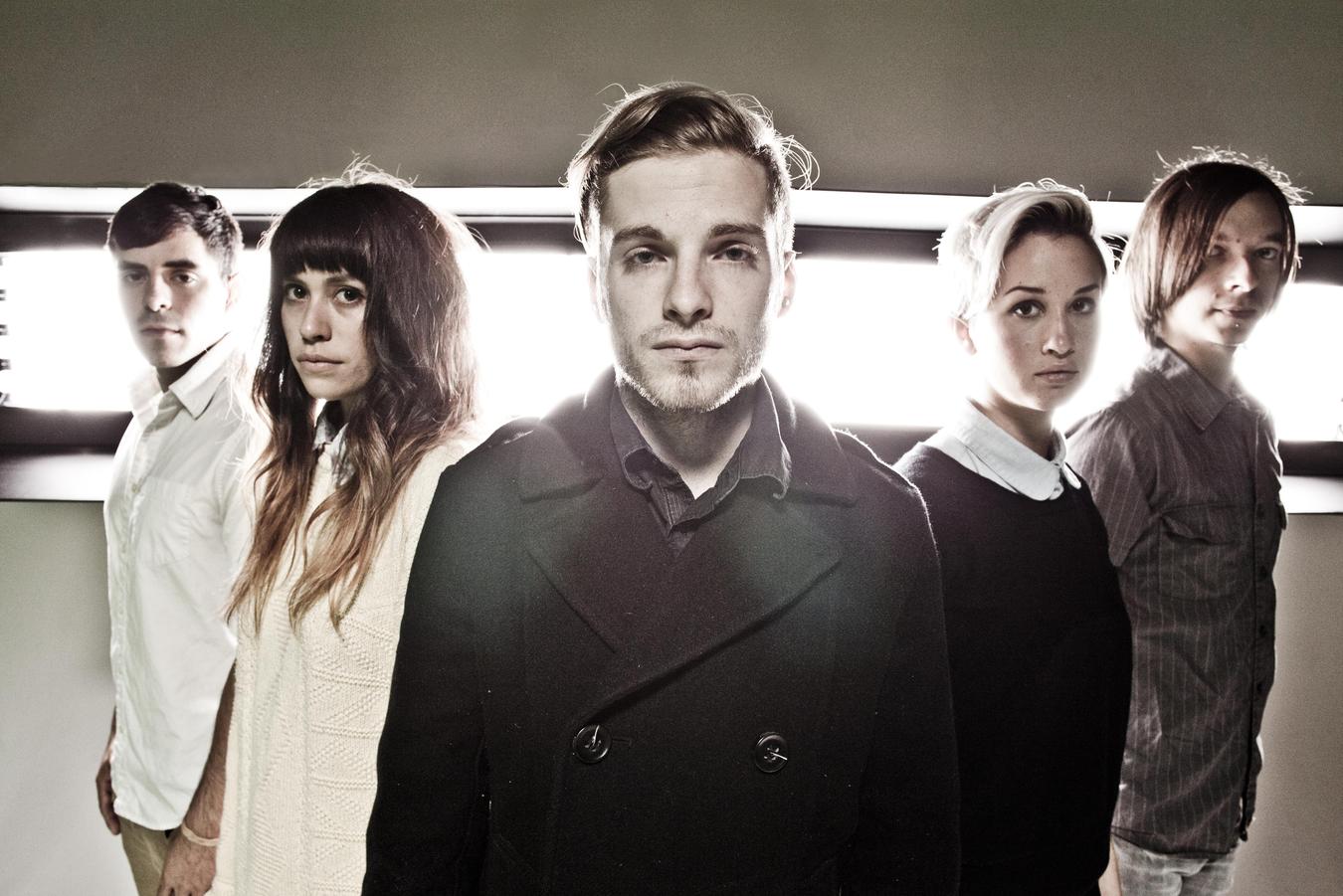 2014 Houston Press Music Awards Readers' Choice Winner and recently named by Green Label as one of "10 Indie Rock Bands from Houston You Need to Know About" New York City Queens (NYCQ) is a Houston-based Indie Pop/Rock quintet.
Formed in 2011, the groups' first full-length album, "Burn Out Like Roman Candles", was released in the fall of 2012 to critical acclaim, earning a place on several local "Best of 2012" lists, including the top spot on the Houston Chronicle's list of Best Local Music of 2012.
Blending influences that range from early pop to contemporary modern rock, NYCQ has solidified a signature pop sensibility earning comparisons from The Strokes to Beach House.
Details
Access
Free and open to the public. ***Admission subject to venue capacity and age restrictions.
Genre
Tags