Presented by: Cheer Up Charlie's & No Play Music - FREE SHOW!!!
Tuesday, March 17
9:10PM - 9:40PM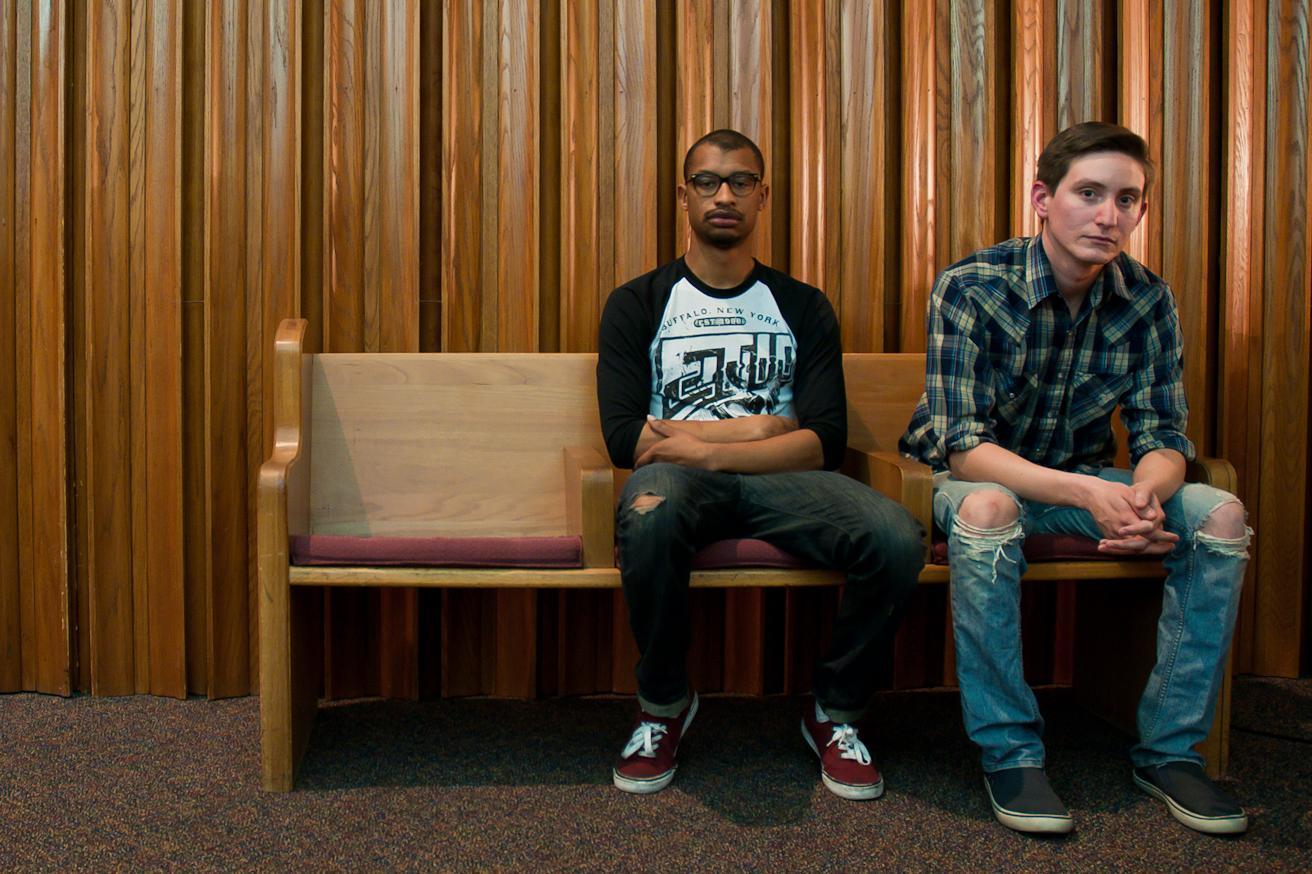 In the Whale is a high energy, two piece rock band hailing from Denver, CO. Members Nate Valdez (vocals and guitar) and Eric Riley (drums and backing vocals) have been making no nonsense, balls-to-the-wall rock songs since they formed the band in 2011.
In 2012, In The Whale released their first EP, 'Cake', and followed it up with the EPs, 'Eric' and 'Nate' in 2014. In between releases the band has been featured in national commercials for Victory Motorcycles and have played with a stupid number of artists you'd happily phone home about. In addition to sharing local stages with bands like Murder by Death,­ Local H, Reverend Horton Heat and Electric Six, the band has hit the road and played alongside The Airborne Toxic Event, The Presidents of the United States of America, Agent Orange, Guttermouth, Bob Log III, The Pack A.D. and Slash.
Online
Details
Access
Free and open to the public. ***Admission subject to venue capacity and age restrictions.
Genre
Online
Tags