Presented by: Cheer Up Charlie's & No Play Music - FREE SHOW!!!
Tuesday, March 17
11:00PM - 11:40PM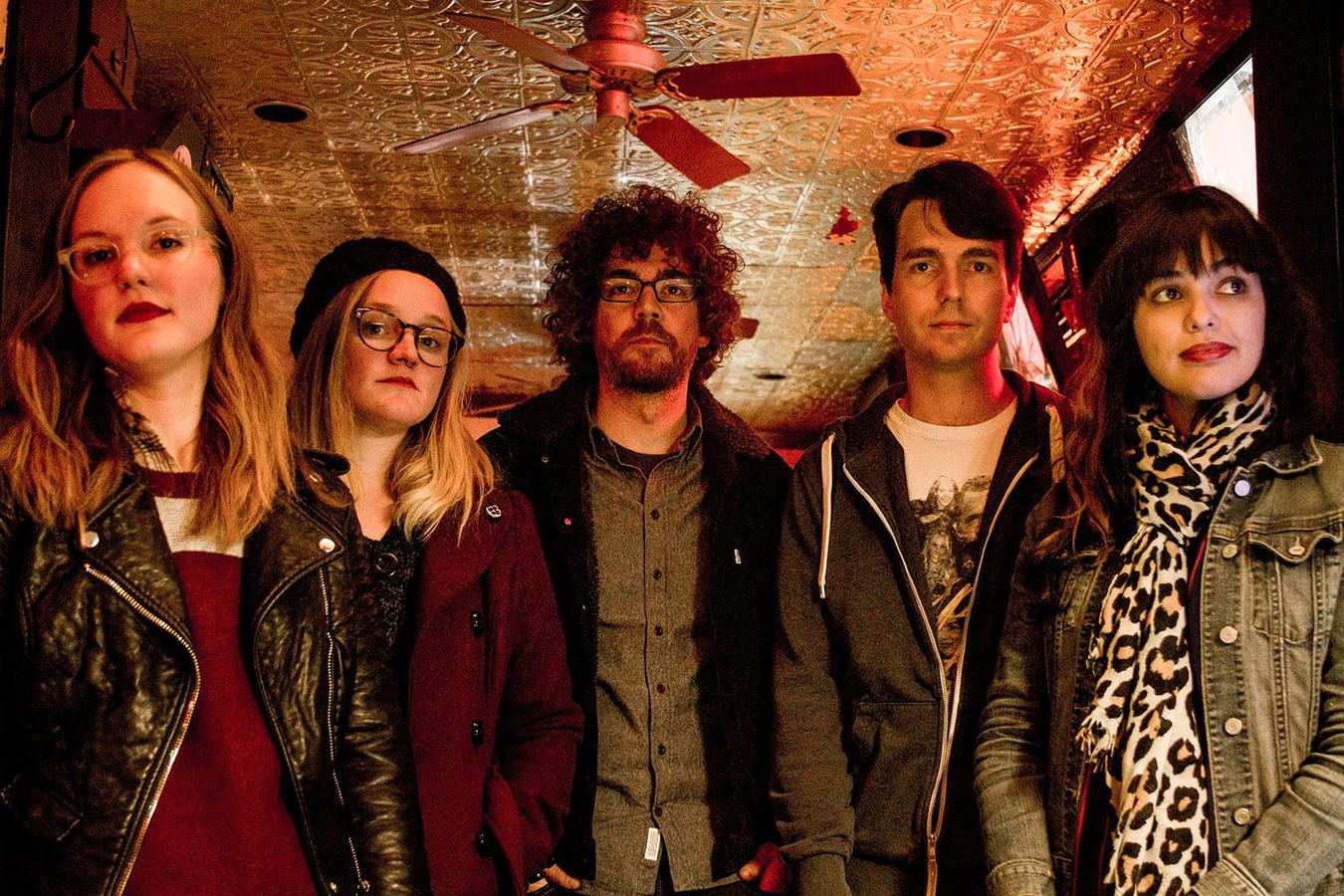 Listen to It Could Be Worse
Based in Austin, Texas, The Sour Notes consists of members Jared Boulanger (vocals, guitar, piano), Amarah Ulghani (bass, synth, drums), Erin Howell (drums, bass), Chris Page (guitar, keys) & Yola Blake (vocals, percussion). They are known for experimenting in many different music genres and have shared the stage with such diverse bands as The Dandy Warhols, Of Montreal, Foxygen, Future Islands, We Are Scientists, Marnie Stern and Daniel Johnston.
The Sour Notes formed initially as the moniker for singer-songwriter Jared Boulanger's solo recording project while living in Houston, Texas. Upon finishing what would later be his debut album The Meat of the Fruit in 2008, Boulanger asked long-time friend Chris Page to join him in creating a performing band in Austin. There, they met drummer Travis Hackett and bassist Brandi Dipietro through mutual friends and after having played only eight shows together, recorded The Sour No...
Show the rest
Online
Details
Access
Free and open to the public. ***Admission subject to venue capacity and age restrictions.
Genre
Online
Tags