Presented by: Cheer Up Charlie's & No Play Music - FREE SHOW!!!
Tuesday, March 17
7:30PM - 8:00PM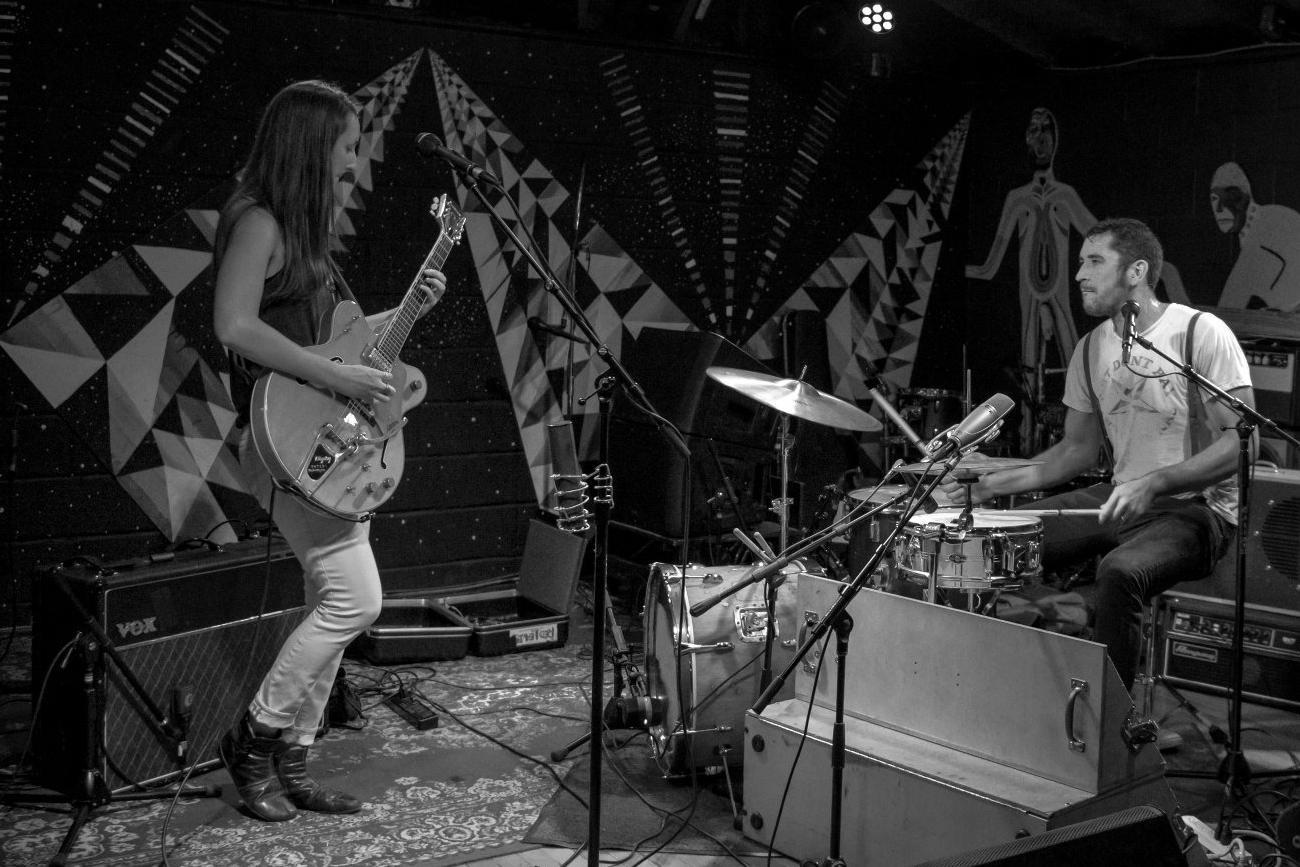 Guitarist/vocalist Singer Mayberry and her drummer/vocalist husband David Lujan crank out black-hewn indie-pop. Foreboding basslines, played through a customized Wurlitzer (while Lujan simultanesly plays drums) serve as the fulcrum for their songs, providing an effective emotive counterweight to Mayberry's resolute high-end vocals. Sparsely deployed guitar and drums finish out the duo's tasteful arrangements.
Mayberry and Lujan formed Bitter Birds in 2011, after the end of their last project "Red Leaves" (2005-2011). Red Leaves had self-released 5 albums, and had 3 West Coast Tours under their belt, opening for acts such as Nico Vega & Peter Murphy.
Online
Details
Access
Free and open to the public. ***Admission subject to venue capacity and age restrictions.
Genre
Online
Tags