Presented by: Riot Act Media - FREE SHOW!!!
Tuesday, March 17
8:00PM - 8:40PM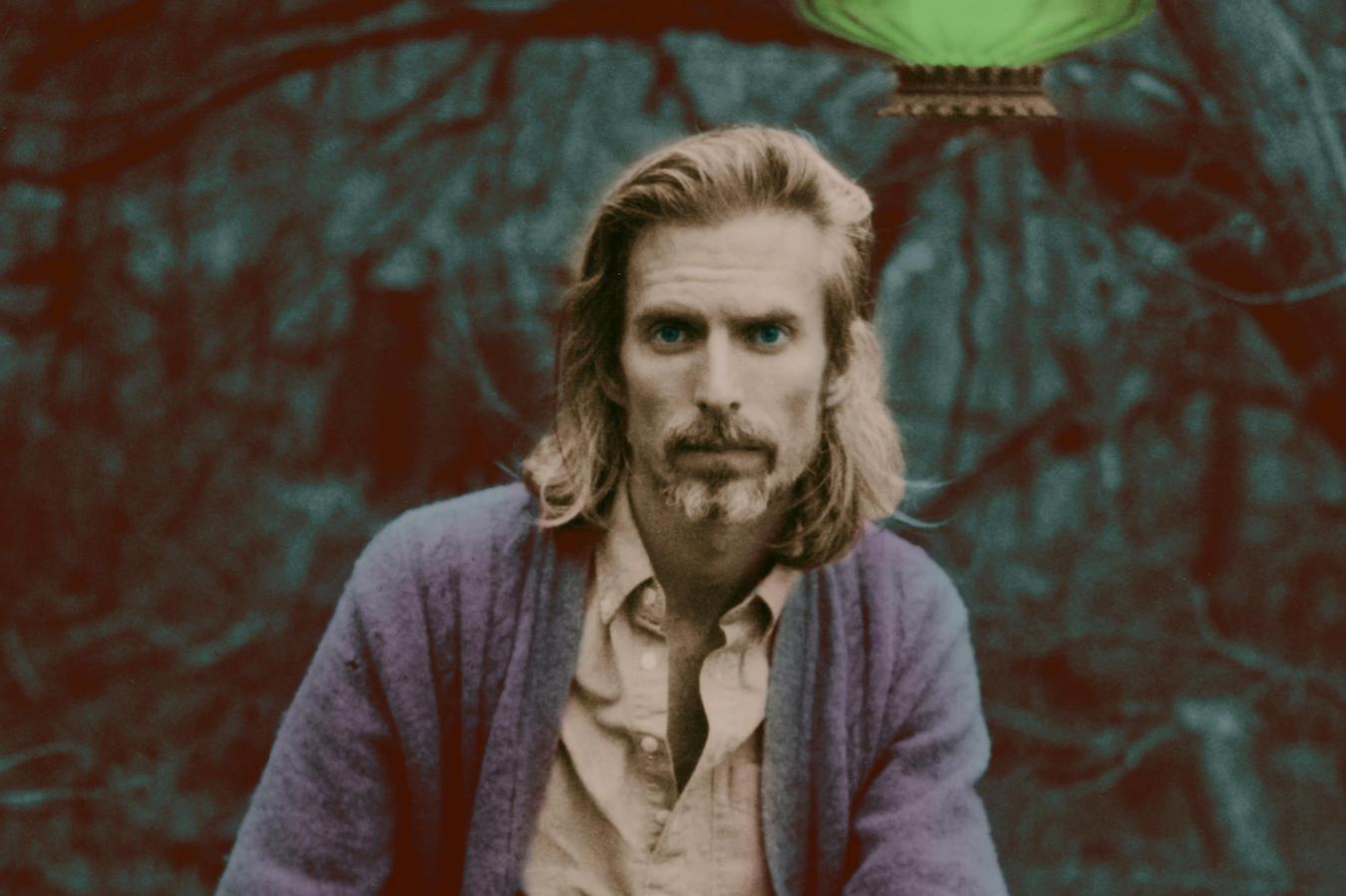 Spiritual odysseys are often the subject of the stories we share with one another. The romantic idea of "the soul's high adventure" has been the consistently compelling backbone of everything from ancient myths to modern fiction. It's so deeply ingrained in cultures throughout the world that it's become part of our collective cultural baggage. Austin-based musician Abram Shook has done his share of wandering the world, searching for a spiritual and a literal home. From road trips through South America to surfing excursions in Indonesia, he's been fortunate to have the opportunity to absorb more of the world's cultures first-hand than many of us ever will.
After leaving Santa Cruz, California where he grew up and studied jazz, Shook spent several years in Portland and Boston playing in numerous bands, and wrestling with an unsettled spirit. Turning to traveling as a means to quell his existential dread, eventually landed h...
Show the rest
Details
Access
Free and open to the public. ***Admission subject to venue capacity and age restrictions.
Genre
Tags