Presented by: Riot Act Media - FREE SHOW!!!
Tuesday, March 17
1:00AM - 1:50AM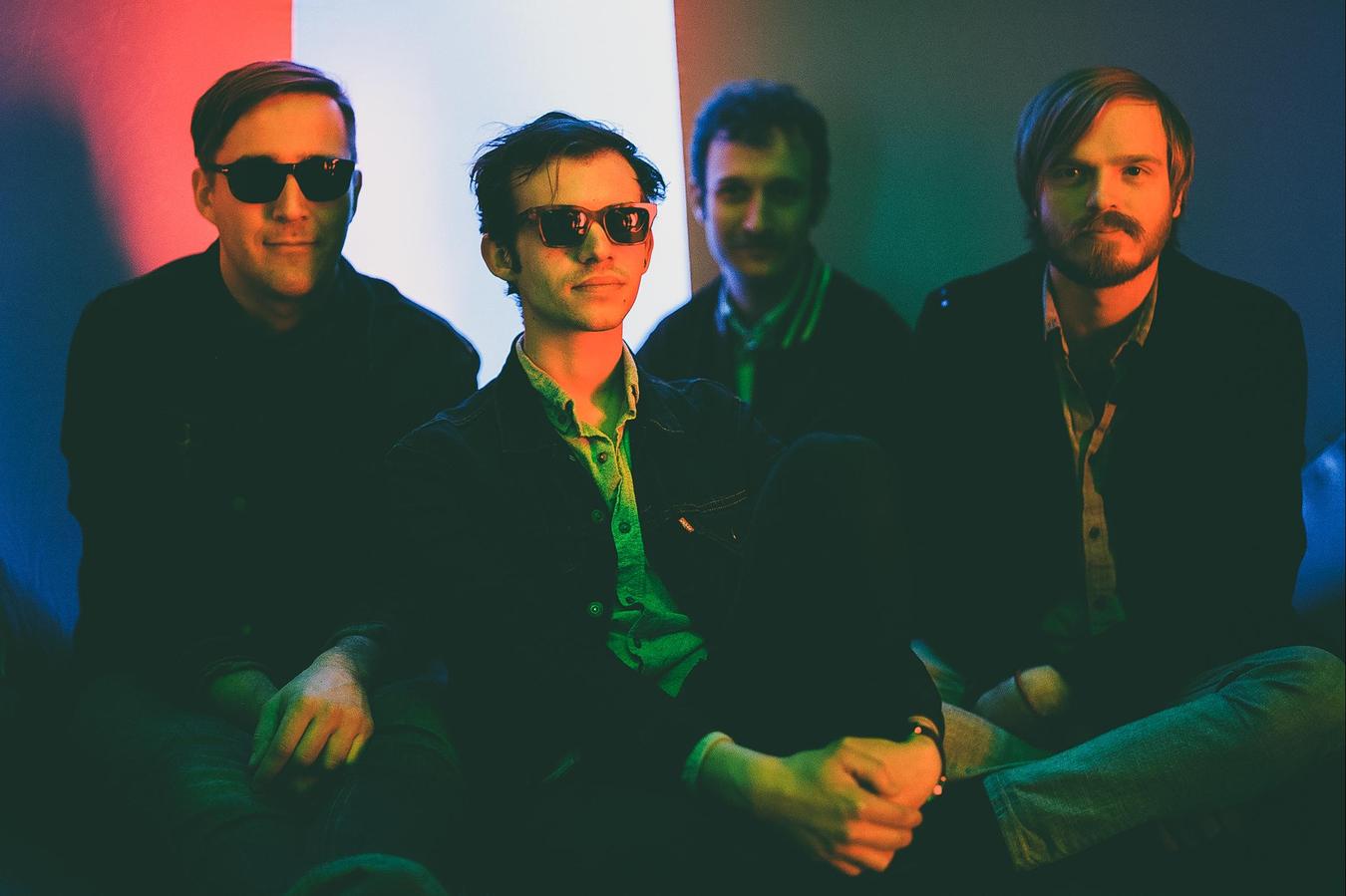 Shivery Shakes Release their debut LP Three Waves & A Shake, out October, 21st 2014, co-released on Punctum and Austin Town Hall Records.
In this modern era, where nearly every "indie" rock band blends eras of music that came before them; Shivery Shakes stand to set themselves apart with their own brand of minimal jangly-pop for a sound that defies nostalgia. The band was sewn together by escapism and happenstance from members of two Austin bands, The Bubbles and International Waters. Their first release, the eponymous Shivery Shakes EP, came in March 2012. It was an ode to the hopeless yet enlightened slacker-ism by which the city of Austin is defined. It was a tiny manifesto on how to party like a beach bum even if you're landlocked.
The recordings and live shows brought the band much acclaim, earning them a 2013 Austin Music Blogger Award, and even their very own "Shivery Shakes Day" as awarded by the mayor of Aust...
Show the rest
Online
Details
Access
Free and open to the public. ***Admission subject to venue capacity and age restrictions.
Genre
Online
Tags