Presented by: Riot Act Media - FREE SHOW!!!
Tuesday, March 17
11:00PM - 11:40PM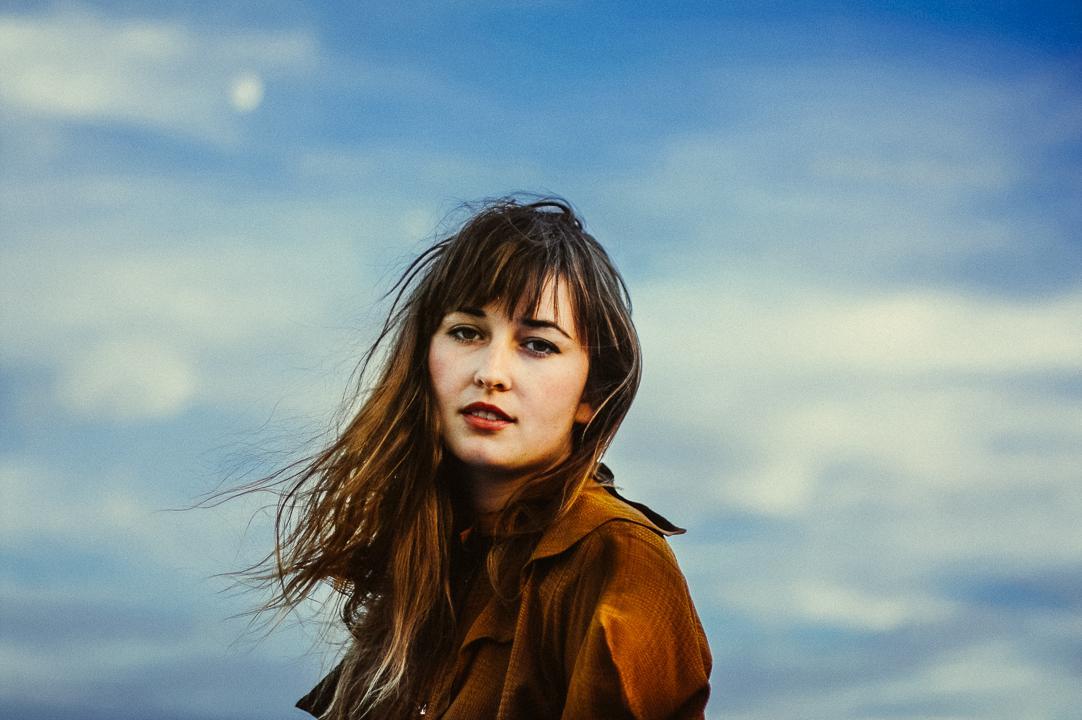 For a record that runs just under a half-hour, there's an unhurried quality to Jess Williamson's Native State. The seven songs on her latest release unfurl at a humble pace, emphasizing spare instrumentation – a simple banjo line underpinned with a groaning cello; a bass run snaking around a dobro slide – and her emotive singing.
That quiet pull reflects the state of mind Williamson was in when she created them. She had just moved back to her hometown of Austin, Texas, after spending a stretch studying photography in New York City. Her return, she says, "marked a long period of turning inward and spending a good deal of time alone, doing self work and shifting my priorities a bit."
Instead of immediately throwing herself in the bustle of Austin's music scene, she slowed down her daily life and daily routine, reconnected with the deep, natural beauty of Texas, and found the still and quiet of her world allowed her to b...
Show the rest
Online
Details
Access
Free and open to the public. ***Admission subject to venue capacity and age restrictions.
Genre
Online
Tags