Thursday, March 19
12:00AM - 12:40AM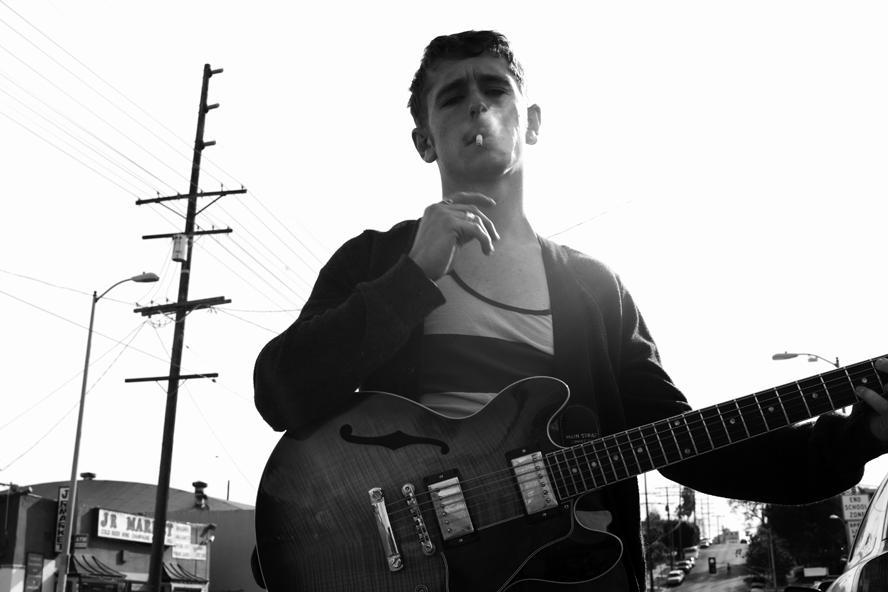 It occurred to Devon Geyer one humid summer day in Boston, MA that after years of writing music as a mental exercise, he might want to try it for real, to write music that felt right—songs that were fun, bright, and serious in their unseriousness—and so began Decorations.
Or the spirit of Decorations at least.
The project began as a ruse. Devon created an alter-ego bandcamp account under the name Clubglove with blue and white stock photo image of a surly-looking seagull on the shore. He posted three tracks, one at a time, songs written and produced on a laptop under the influence of a lot of sub-par east coast cannabis and daytime IPAs with nothing but hedonistic musical satisfaction in mind.
By the end of summer 2011, Clubglove was over, and Devon was en route to his hometown of Los Angeles, CA with the idea of turning his half-baked stunt into a proper band.
Some lyrics came to mind one day during a drive arou...
Show the rest
Details
Access
Music Badge, Platinum Badge, Music Festival Wristband, Artist Wristband
Genre