Thursday, March 19
1:00AM - 1:50AM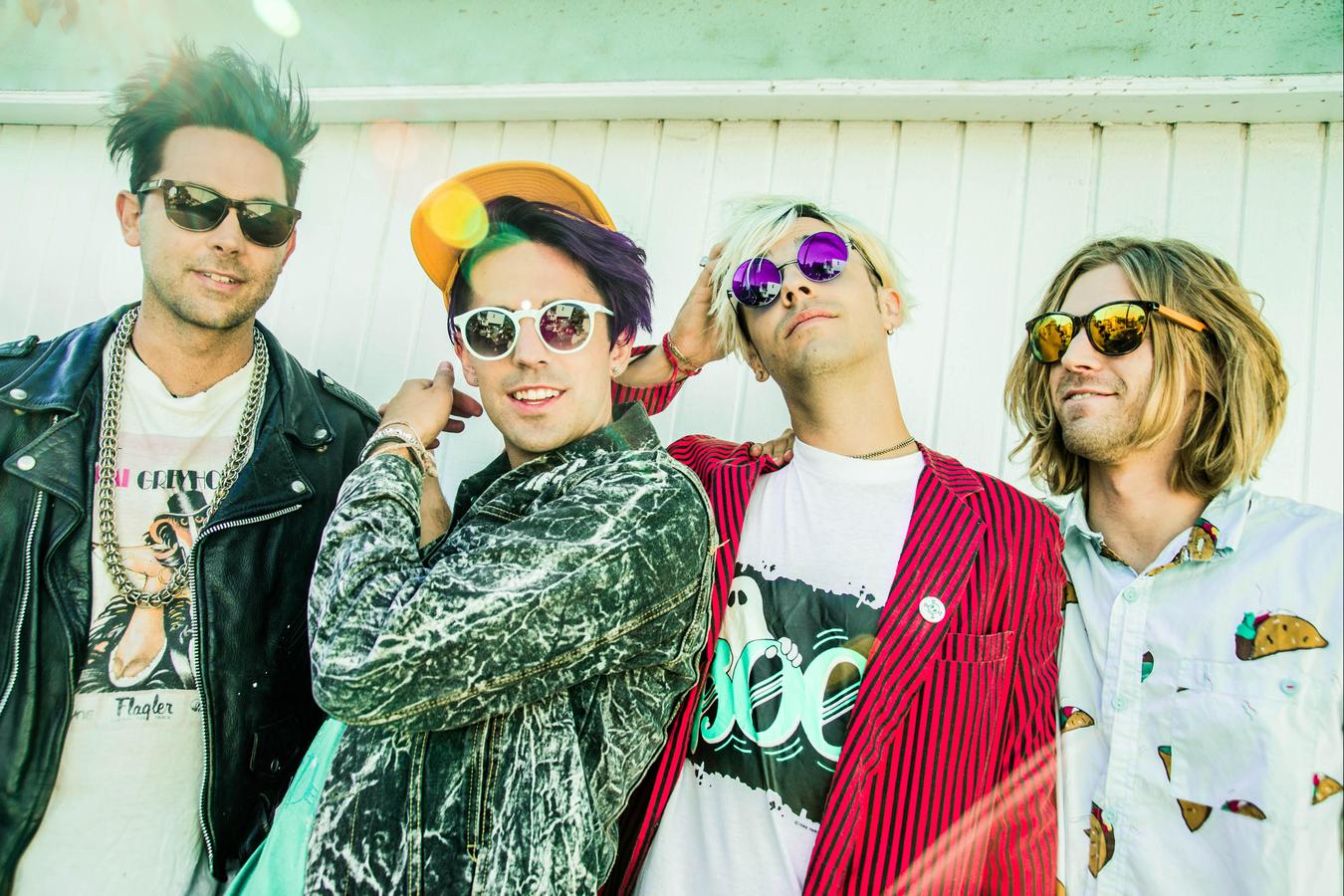 It's like this: New Beat Fund is more than just a band.
Yeah, the four sun-bleached, good time boys from LA with the colorful hair and the funky clothes play music, travel the country, have a new album called Sponge Fingerz, and are best friends and brothers as well (half of them by blood), but this thing they ride with is way deeper than any of that. It's who they are, what they think, how they dress; it's where they come from, and how they live their lives. And, even if you didn't already know it, New Beat Fund is who you are, and how you live your life, too. But we'll get to that part.
New Beat Fund birthed when a piggy bank with the words "New Beat Fund" encrypted on it was catapulted into the facade of a corporate building. No joke. Jeff Laliberte, his brother Paul, Shelby and Michael have been at it for a couple years now, releasing an EP Coinz, and touring with the likes of blink-182 and 3OH!3, but they go way dee...
Show the rest
Online
Details
Access
Music Badge, Platinum Badge, Music Festival Wristband, Artist Wristband
Genre
Online