Thursday, March 19
9:00PM - 9:40PM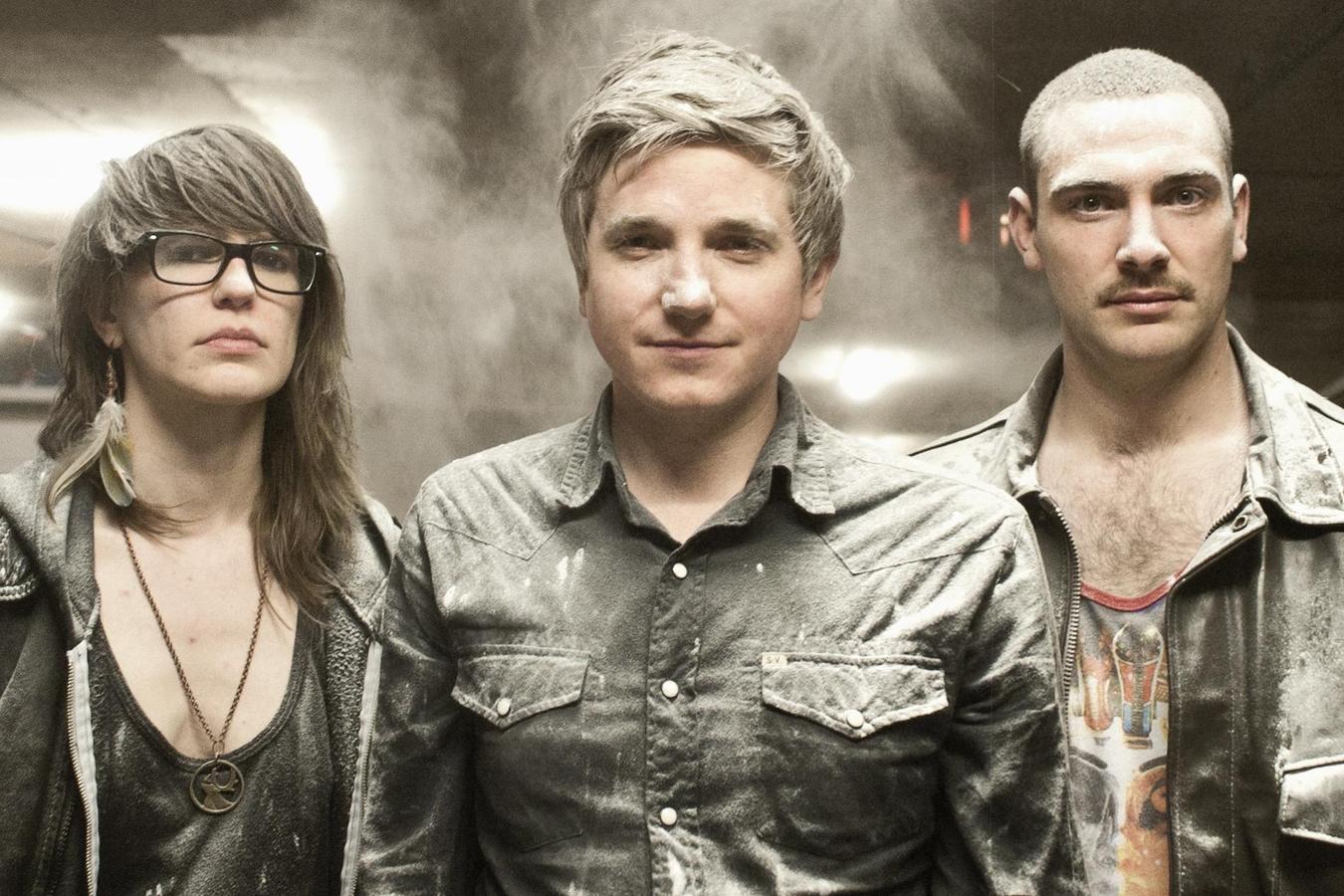 "Vancouver weirdos turn Destroyer's blues into noisy brilliance with big fuzz, fucked beats, body of brains." - SPIN Mag
Hot Panda is a deluge of raw punk rock energy wrapped in a thick layer of psychedelia. Hot Panda is a tornado of fuzzed out guitars and swirling, squealing delays. Hot Panda is refreshingly honest and human.
Manic shrieking akin to Pixies' Frank Black is tangled with textures of early Modest Mouse, with one of the most unique voices in indie rock dancing playfully over Vancouver's most versatile rhythm section.
Since their signing to Canada's Mint Records in 2008, the band has released three critically acclaimed full length albums (2012's Go Outside, 2010's How Come I'm Dead, and 2009's Volcano, Bloody Volcano). The band's releases have debuted at #1 on Canadian college charts, #19 on the CMJ Charts, and earned them a Hot Track of the Week selection in Rolling Stone Magazine ('Chinatown Bus'). Th...
Show the rest
Online
Details
Access
Music Badge, Platinum Badge, Music Festival Wristband, Artist Wristband
Genre
From
Vancouver, BC, CANADA
Online