Presented by: Beer n Tacos
Friday, March 18
9:05PM - 9:15PM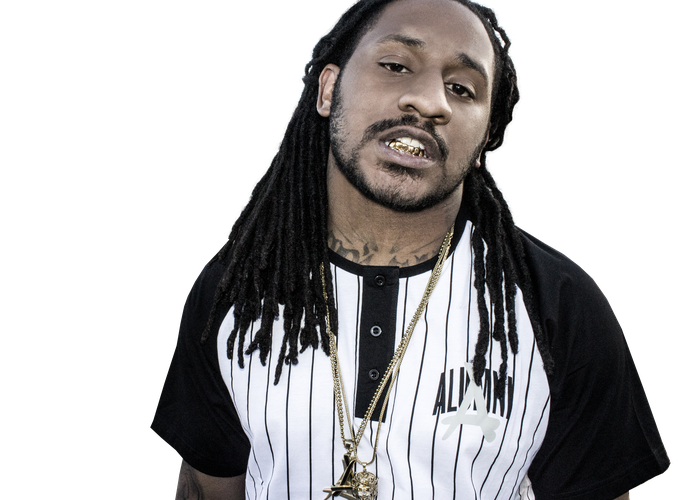 Listen to Vee Tha Rula - Wheels Up (Prod by Dre Minor)
In 2010, Christian Deon Dean became the artist known as simply Vee Tha Rula, but the path to
his new identity was a complicated one. The journey began on the crime infested streets of
Grand Rapids, Michigan, where Christian Deon learned at an early age that life can be hard and
unforgiving. He credits his Mother for having the courage and the fortitude to get him and his
family out of Grand Rapids and make the move to Phoenix, Arizona when he was 12 years old, in
search of a better life.
"My Mother knew that if she didn't get me out of Grand Rapids, I may not make it through
my childhood," Vee explains. "The streets where I grew up were full of drugs, gangs, and
violence. It took a long time for me to get the old neighborhood out of my system, even after we
moved to Phoenix. All I knew was the street hustle". Vee had numerous bouts with the law as a
juvenile. His delinquency came to a head when...
Show the rest
Details
Access
Music Badge, Platinum Badge, Music Festival Wristband, Artist Wristband
Genre
Online