Presented by: Beer n Tacos
Friday, March 18
8:40PM - 8:45PM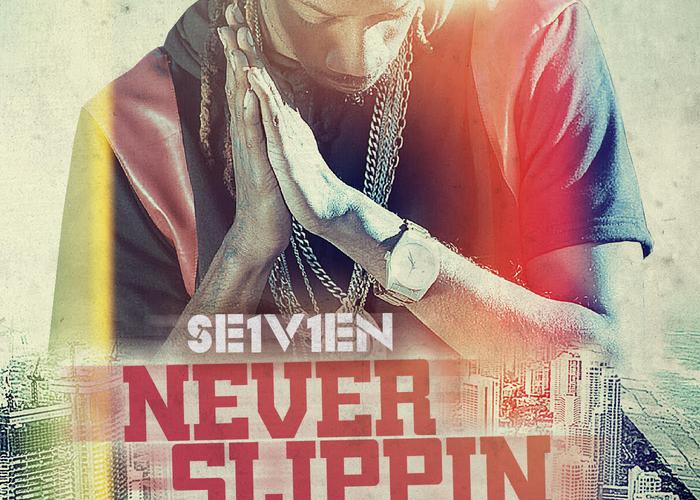 Throughout film, music, and culture, there have been countless depictions of Miami, FL. Beyond
those typical glossy images of South Beach, there's a hustling heart just beneath the surface. It's
one marked by a tough tenacity, and it beats inside of North Miami Beach native
Se1v1en—pronounced "Seven Eleven." The MC isn't from the area traditionally associated with
the 305 on-screen and on record, but he represents his city proudly and offers up a fresh
perspective from it.
Born to Haitian-Dominican parents shortly after their relocation stateside, he embraced his
musical muse at a young age even recalling standing up and singing Toni Braxton in the middle
of a pre-kindergarten class as his first "performance." Developing a fixation, he fell in love with
hip-hop, studying icons such as Snoop Dogg, Nas, and 2Pac as well as Lil Wayne. With a tough
childhood that saw him homeless and strugg...
Show the rest
Details
Access
Music Badge, Platinum Badge, Music Festival Wristband, Artist Wristband
Genre
Online