Presented by: Beer n Tacos
Friday, March 18
9:25PM - 9:35PM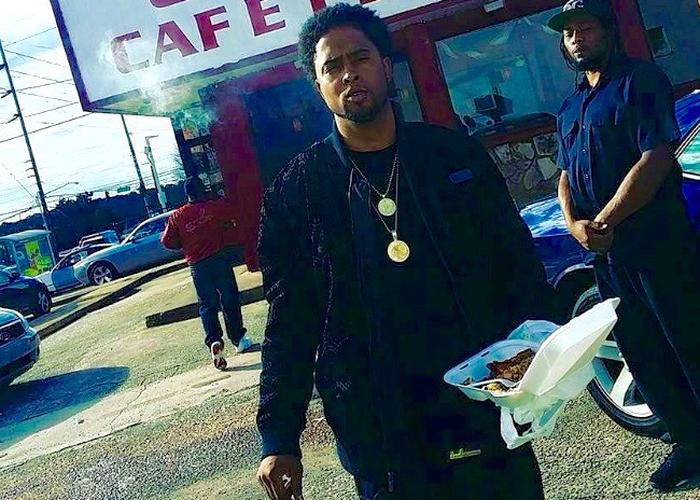 RUNWAY RICHY
With nowhere to go but up, Decatur, GA rapper Runway Richy has crafted his rocky journey into a catalog of street tales – songs that speak to those struggling for a better way. With a support system of Atlanta music veterans, including DJ Holiday and The Commission, Richy has a solid foundation today, but this wasn't always the case.
Richy began freestyling in school at a young age, noticeably outshining the competition. "Music has always been in my blood," he says, "but it wasn't until later I thought about being an artist." In his early rap career, Richy was known as Snipe in the group Murder Mafia, which later renamed to Born With It.
Over the years, rhyming was something to do in between dealing with "real life" situations – situations that often brought trouble. "I'm the one who had one foot in the streets and one in the booth," he remembers. "My peers from Crime Mobb to DJ holiday to B.o.B. were...
Show the rest
Details
Access
Music Badge, Platinum Badge, Music Festival Wristband, Artist Wristband
Genre
Online