Wednesday, March 16
11:00PM - 11:40PM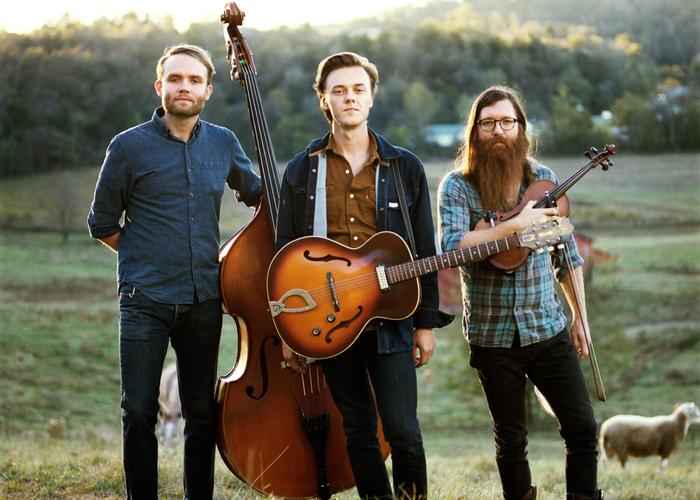 Listen to Truck Stop Gospel
Parker Millsap didn't know not to sing like this. Listening to old albums as a kid alone in his room, he didn't realize howling like a Delta blues ghost readying the world for rock-and-roll isn't a how skinny white boy from Purcell, Oklahoma usually sounds. In the midst of a world so fond of condemnation as entertainment, Millsap's rootsy rock-and-roll poetry offers open-armed love of people and their stories.
New album The Very Last Day is the anticipated follow-up to his eponymous 2014 release, which netted him high-profile praise from NPR, the Wall Street Journal, USA Today, and others, as well as a nomination for Americana Emerging Artist of the Year.
Whether the 22-year-old is singing from the perspective of a convenience store robber haunted by his past, or as the King of the Underworld wild with passion, his character-driven songs mine deep wells of joy and despair to create gut-punching narratives that are sometimes hellish, sometimes heavenly, and always human.
Details
Access
Music Badge, Platinum Badge, Music Festival Wristband, Artist Wristband
Genre
Online