Wednesday, March 16
1:00AM - 1:50AM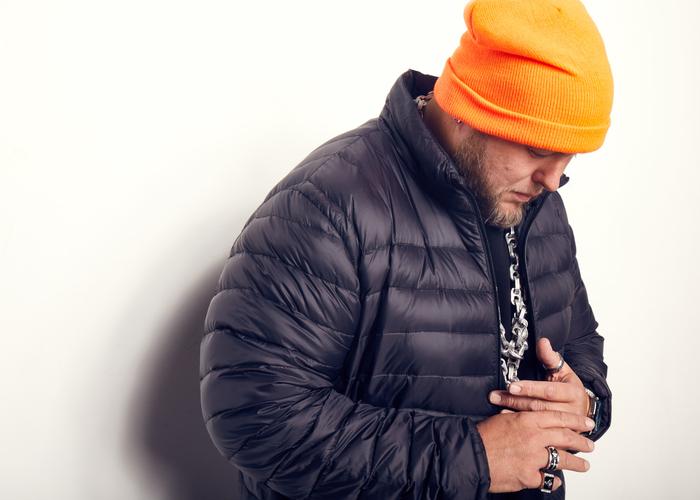 Sometime in the near future, inside a cubicle in an office in some big city, a young man sits in a white short-sleeve shirt, tie yanked down, eyes glazing behind his specs. Numbers stream on his computer screens. To his left, to his right, behind him, on the floors above and below, other folks looking at other numbers on other screens.
What makes this young man different is that in his desperate boredom he's opened part of one screen to YouTube and started scrolling. After a while he stops, his eyes widen, he plugs in his earbuds and he listens as a big, bearded guy barks out a question …
"Kinfoke! Where your trucks at? Where your side-by-sides? Jack 'em up one time, if you want to meet me in the mud!"
Music unlike anything he's ever seen pounds into his head -- primal, physical. Images he'd never imagined flash past: four-wheel-drives, cases of Pabst Blue Ribbon, raging campfires, backwoods mud holes filled with b...
Show the rest
Details
Access
Music Badge, Platinum Badge, Music Festival Wristband, Artist Wristband
Genre
Online