Presented by: Steady Leanin
Thursday, March 17
10:05PM - 10:20PM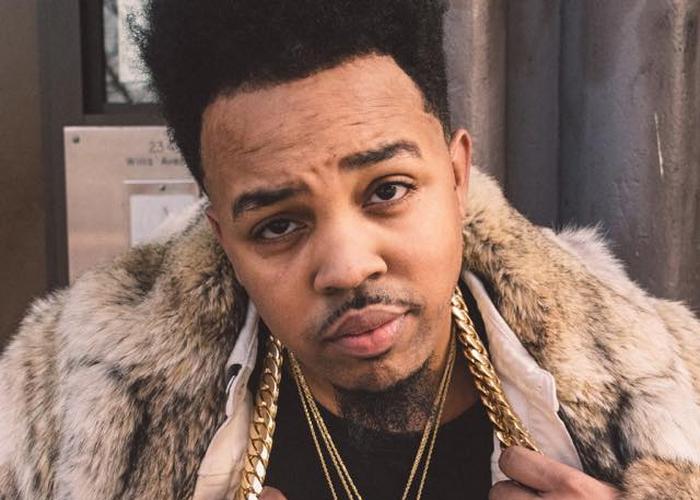 Combining the talents of a New York-bred battle rapper with the feel of a Carolina game spitter, Spades Saratoga is set to take over in a big way.
Born in Harlem and raised in the Bronx, Spades discovered he had a gift for freestyling as early as 5th grade. But while people would tell him he had talent, he didn't take it seriously until high school. In 11th grade (now in Washington, DC), Saratoga's Spanish teacher took note of his skills and helped him land studio sessions. In those early days, he met artists like Wale, Raheem DeVaughn and The Game. His first big break came after moving back to New York in 2012, when a cousin secured him a spot on 106 and Park Freestyle Fridays.
"I don't know why he did it to this day! I was only back in New York for like 3 months and my cousin called me out of nowhere like 'we're going back to DC for BET' ... this was not even a close cousin. It was like our first time linking up as ...
Show the rest
Details
Access
Music Badge, Platinum Badge, Music Festival Wristband, Artist Wristband
Genre