Presented by: Kingdom Experience - Free w/ Guest Pass
Thursday, March 17
9:15PM - 9:25PM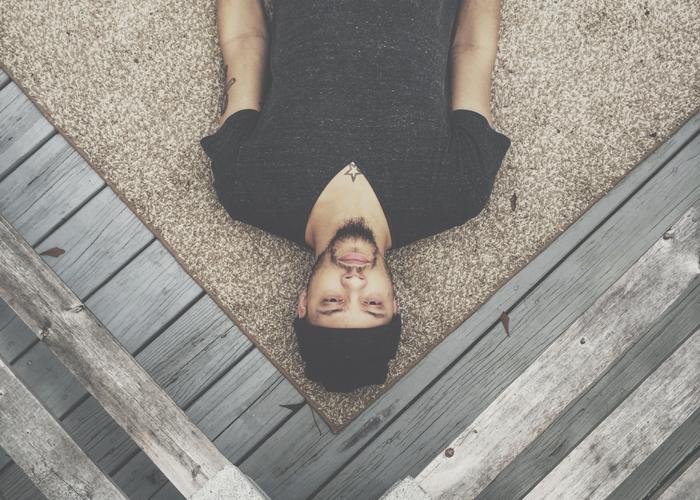 Jordan (J. Monty) Montgomery was born on September 9th, 1991 in Jonesboro, Ga.
He took an interest in writing at the age of 5. He began writing fictional and non-fictional
stories and actively seeking to get them published. His book writing eventually turned into poetry, and his poetry then turned into Hip-Hop. At the age of 12 J. Monty began producing and recording his own music. By the age of 14 he was entering 21 & older night clubs to perform. By the age of 18 he joined a gang specifically to gain street cred in an attempt to validate his art.
He found himself in a spiritual tug-of-war, started receiving prophetic dreams and visions that would express forthcoming events, and as these dreams began to unfold and prove to be true, J. Monty realized that God was calling him out of darkness. After a year or so of running from God, J. Monty received another vision that showed blood dripping from his dreads as a consequen...
Show the rest
Details
Access
Music Badge, Platinum Badge, Music Festival Wristband, Artist Wristband
Genre
Online