Presented by: Kingdom Experience - Free w/ Guest Pass
Thursday, March 17
9:25PM - 9:40PM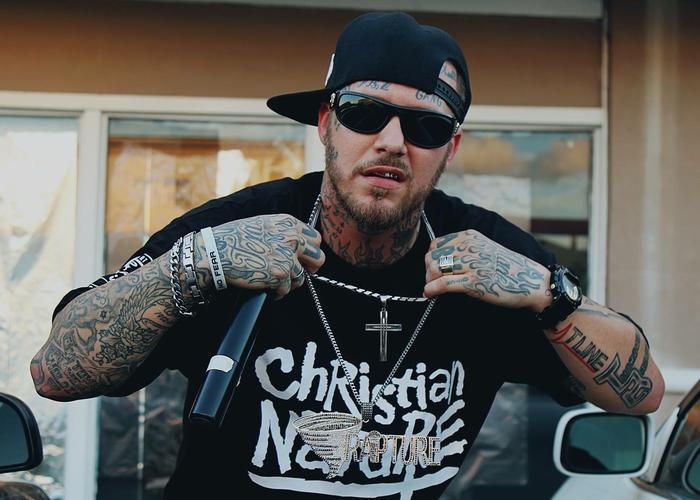 It's hard to find a comparison in the music industry to match the raw and limitless talent of Houston rapper PyRexx.
Born on November, 4th 1985, Joseph McSweeney was raised in the rugged north side of Houston, Texas where he got caught up in the negative aspects of the streets at a very young age. From fast money & females to being initiated into a street gang at age 16, PyRexx was desperately in need of a positive alternative in his life. Due to his love for music, he began to express his musical talent through street cyphers and freestyles. Enjoying the attention he drew, music quickly became a top priority.
In his late teenage years, he served 18 months in the penitentiary. Upon his release in 2005, he became an official member of Trae tha Truth's ABN (A--holes By Nature). He made several mixtape features and music video cameos including Trae's "Ima a--hole," "Swang," "In the Hood" and Lil Boss's "Gangsta session." A...
Show the rest
Details
Access
Music Badge, Platinum Badge, Music Festival Wristband, Artist Wristband
Genre
Online