Presented by: Atlantic Records' Loud Pack - Badges & Wristbands Only
Wednesday, March 18
10:15PM - 10:25PM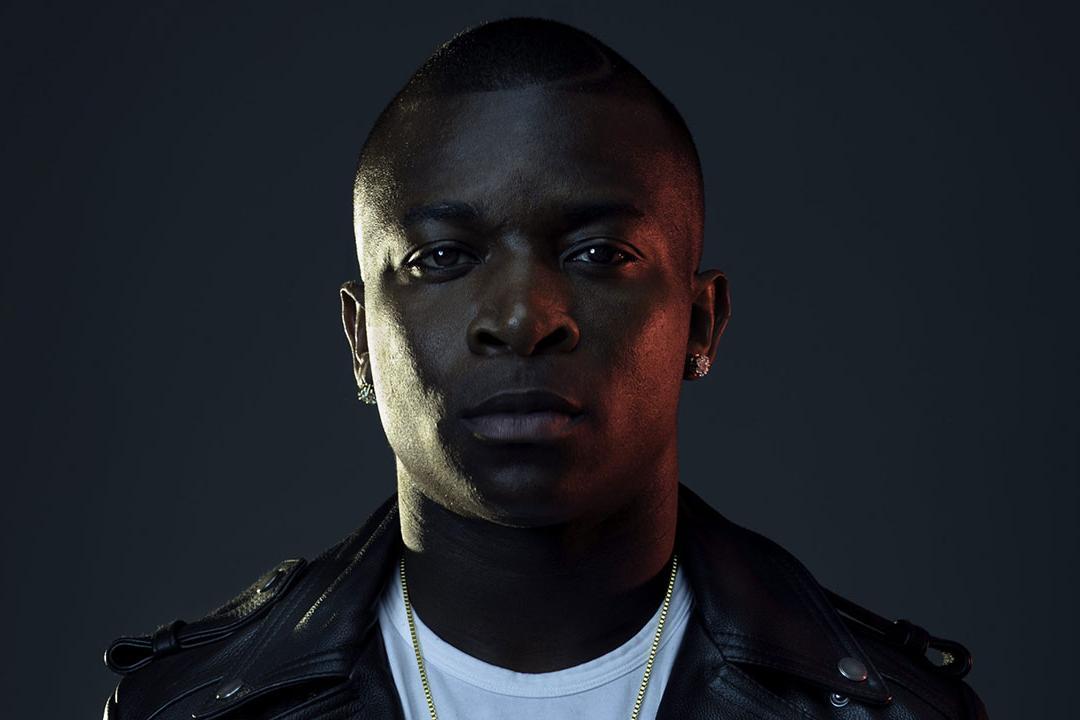 Imagine having a gun pointed at your head, your killer with hatred in eyes and his finger on the trigger. There is no time to move out of the way, not even enough time to pray. Click! The trigger is pulled, but no bullets come out. Click! Click! Still nothing. Divine intervention.

Raised in Long Beach, California, O.T. Genasis (real name, Odis Flores) had to learn how to navigate his hometown's notorious streets at an early age. Through his adolescent eyes, he would see the crime in his neighborhood and eventually be lured into the underworld lifestyle.
"When I was growing up, I was a follower," O.T. Genasis says, reflecting back on his past mistakes. "I saw a lot of followers get killed. Music definitely saved me." Influenced by the likes of legends as Snoop Dogg, Tupac and Jay-Z, O.T. Genasis would avidly pen lyrics and began formulating songs. His love of music however, took a temporary backseat to necessity as ...
Show the rest
Details
Access
Music Badge, Platinum Badge, Music Festival Wristband, Artist Wristband
Genre