Presented by: Atlantic Records' Loud Pack - Badges & Wristbands Only
Wednesday, March 18
12:25AM - 12:55AM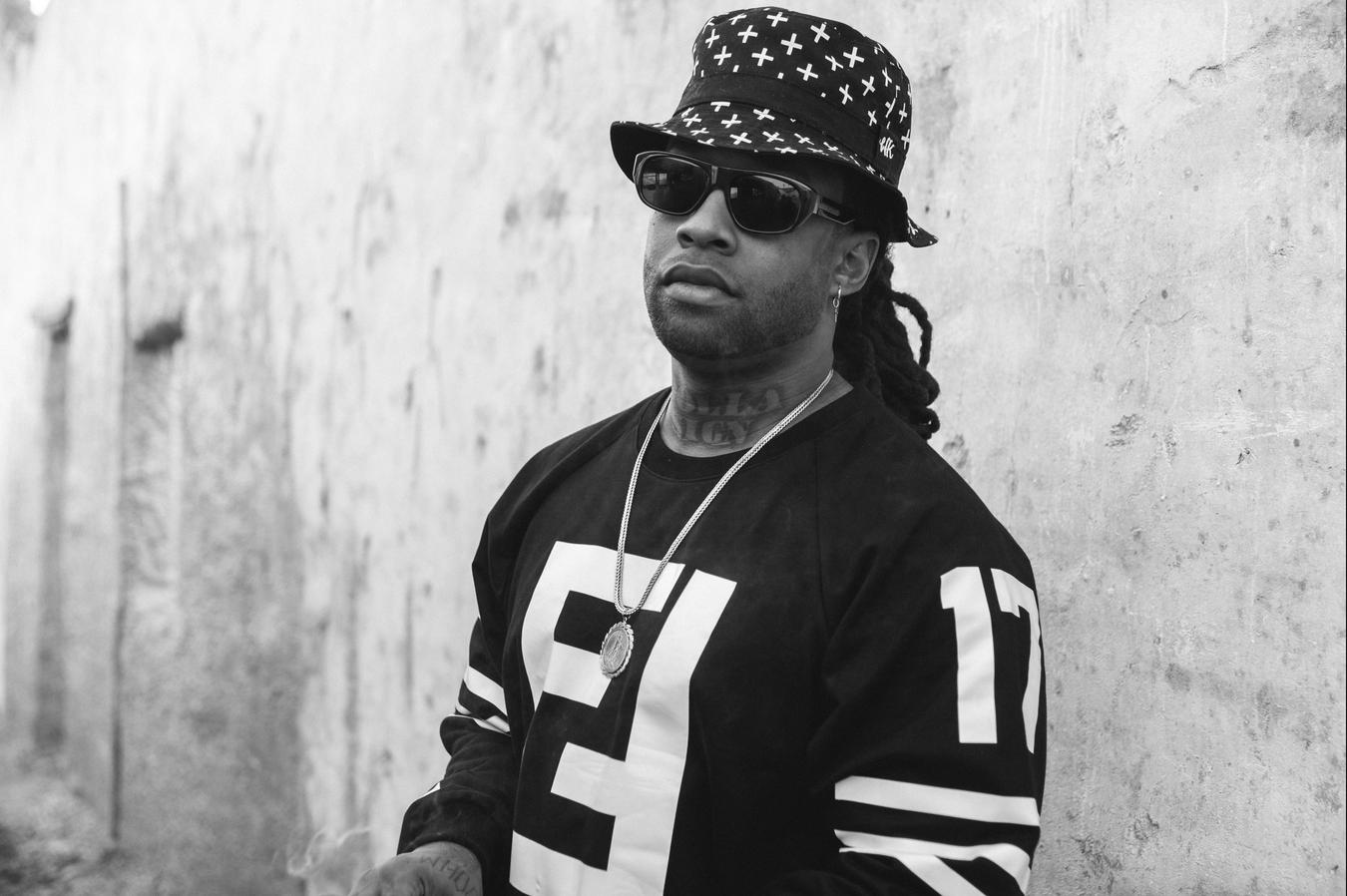 "My music is a vibe," Ty Dolla $ign says. "It's R&B that you can fuck to, not make love to." No games. It's sonic Spanish fly. Play it loud enough with the right alchemy of illicit substances and it could incite an orgy.
Right now, the Atlantic Records artist might be the hottest singer in LA. His breakout mixtape, 2012's Beach House gets nastier than Luther Campbell or Nate Dogg ever wanted to be. Drugs, sex, and stripper booty popping. Just the finer things in life.
His hit single "My Cabana" was not only last summer's 24-7 party anthem, it figures to be played in every pool and beachside cabana from here until the liquor finally runs out (or no more people can fit in).
"Beach House is definitely who I am, so I'm talking that shit," Ty says. "It's everything that I've lived in life. It's bringing that R&B and soul with a slap."
Don't trip on the subject matter, Ty writes some of the most well crafted and mel...
Show the rest
Details
Access
Music Badge, Platinum Badge, Music Festival Wristband, Artist Wristband
Genre