Saturday, March 21
1:20AM - 2:00AM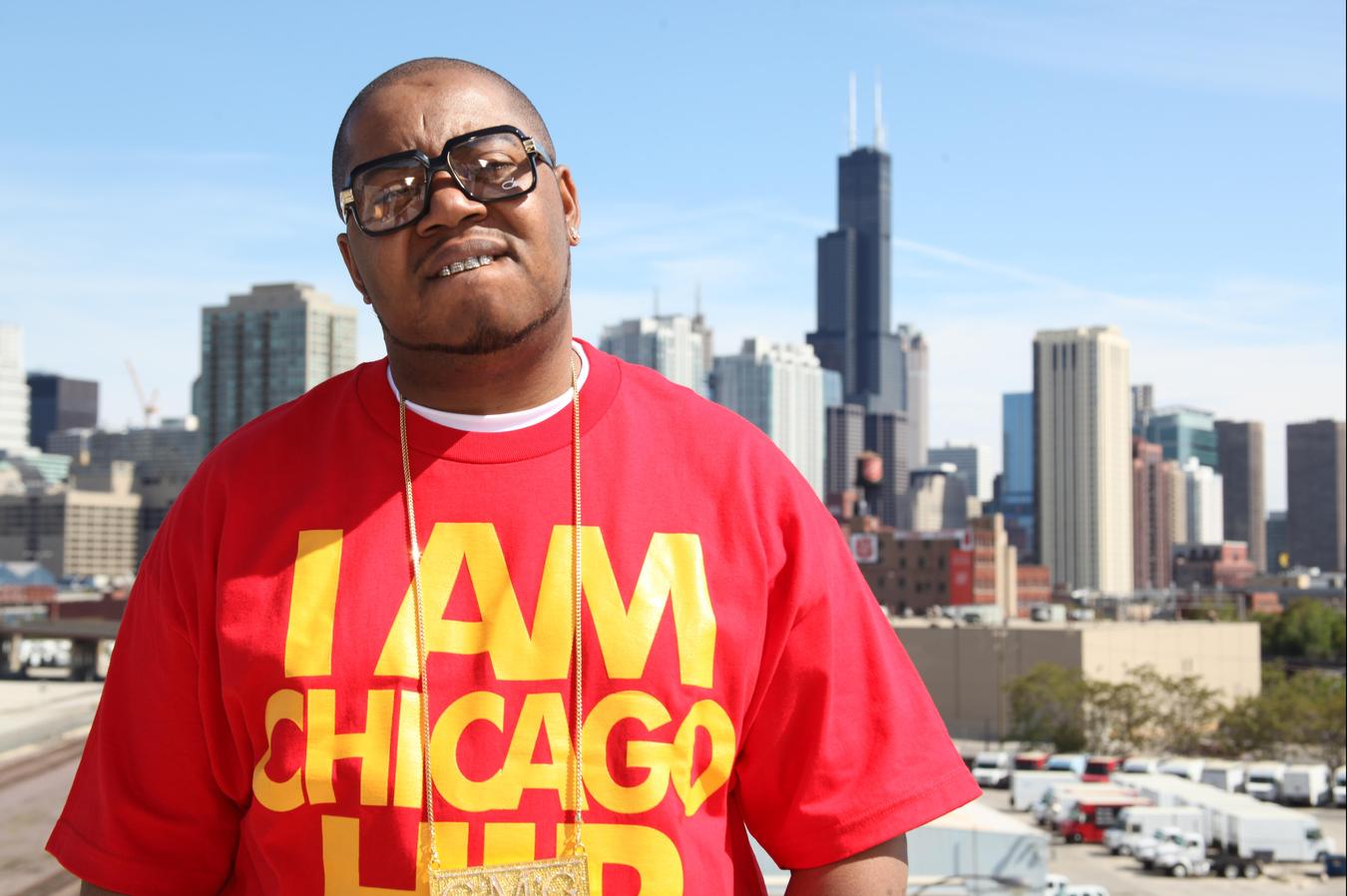 Life's best surprises often come from unlikely places. Twista knows this better than most.
The pioneering platinum rapper put Chicago on the rap map and made the double-time rap style a rap staple. Despite selling millions of albums and popularizing a delivery incorporated by everyone from Jay-Z to Eminem, the Windy City rapper remains largedly unheralded by the uninformed. That's why he's named his new album The Dark Horse.
"Knowing my personality, that I'm laid-back and low-key and there's not a lot of rah-rah, I'm usually the one that people least expect to stand out," he says. "I'm not just talking about being on a track. I'm talking about when I'm in a room with the big dogs. I'm usually the last person expected to do something. My name also gets left off the Top MCs list, so I took on the mentality of where feel like I'm looked at as a dark horse in the industry. I like to just come out unexpectedly and shine on th...
Show the rest
Online
Details
Access
Music Badge, Platinum Badge, Music Festival Wristband, Artist Wristband
Genre
Online