Presented by: What Scene? & Broad Street Music Group
Friday, March 20
1:25AM - 1:50AM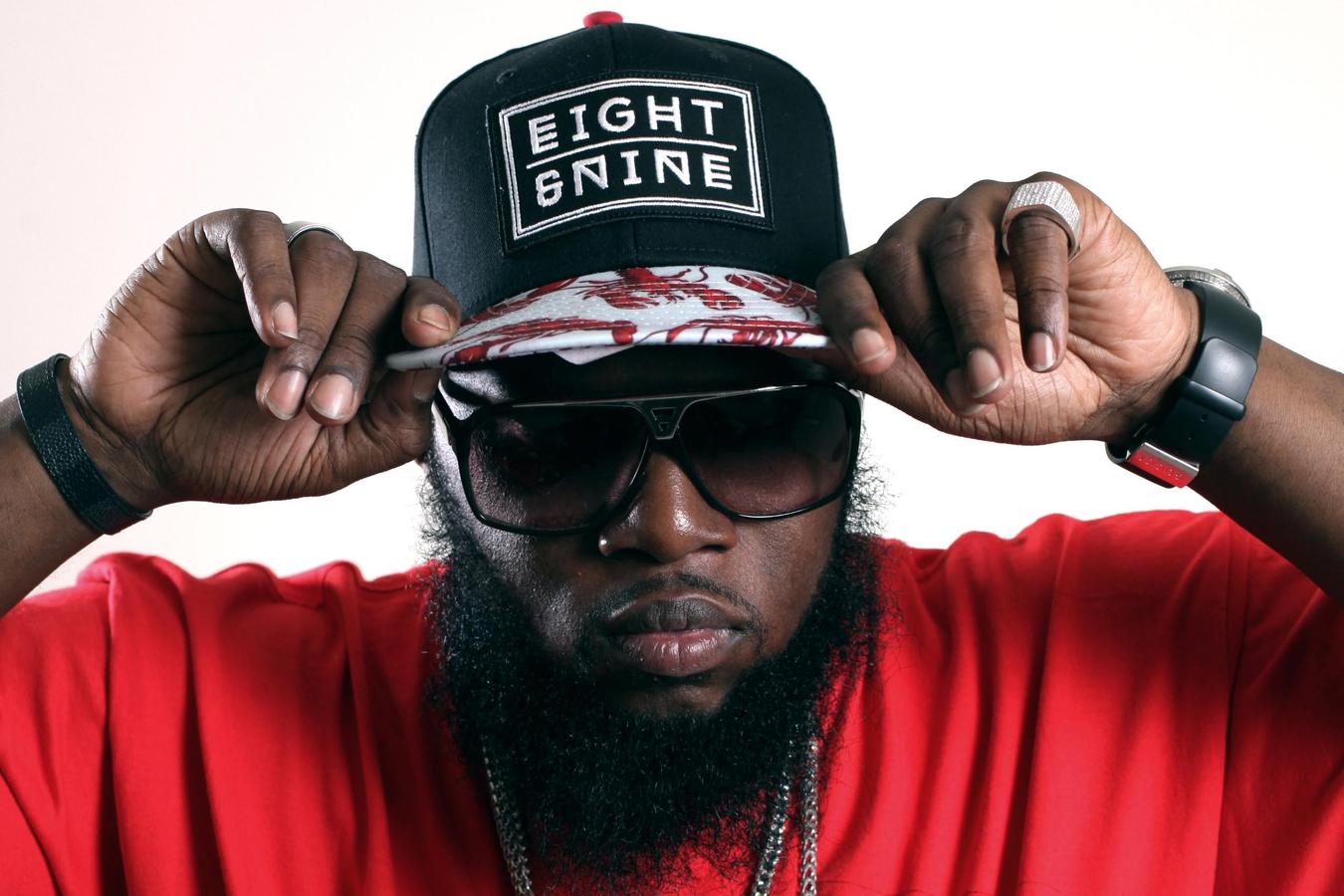 For over a decade, Freeway has been Philadelphia's mouthpiece in chronicling the city's balance of blue-collar work ethics and vigilant
street-corner credos within one of the world's most diverse and storied backdrops. Freezer, born Leslie Pridgen, carries that same range of character and experience, a Muslim Man in America with a unique story to tell. With ties to and years lived in North and West Philadelphia, Freeway emerged in the late '90s, both as a street figure and as a battle-tested block rapper, part of both Ice City and the would-be stars of State Property.
The local favorite was mentored under the careful and critical eye of Beanie Sigel, who helped wave the S.P. Flag in the mainstream. A distinct voice and energy within his group, Free would earn the highly-coveted endorsement of Roc-A-Fella Records co-founder Jay-Z at a Las Vegas boxing match. An on the spot audition landed Freeway an integral role in one ...
Show the rest
Details
Access
Music Badge, Platinum Badge, Music Festival Wristband, Artist Wristband
Genre