Thursday, March 19
1:30AM - 2:00AM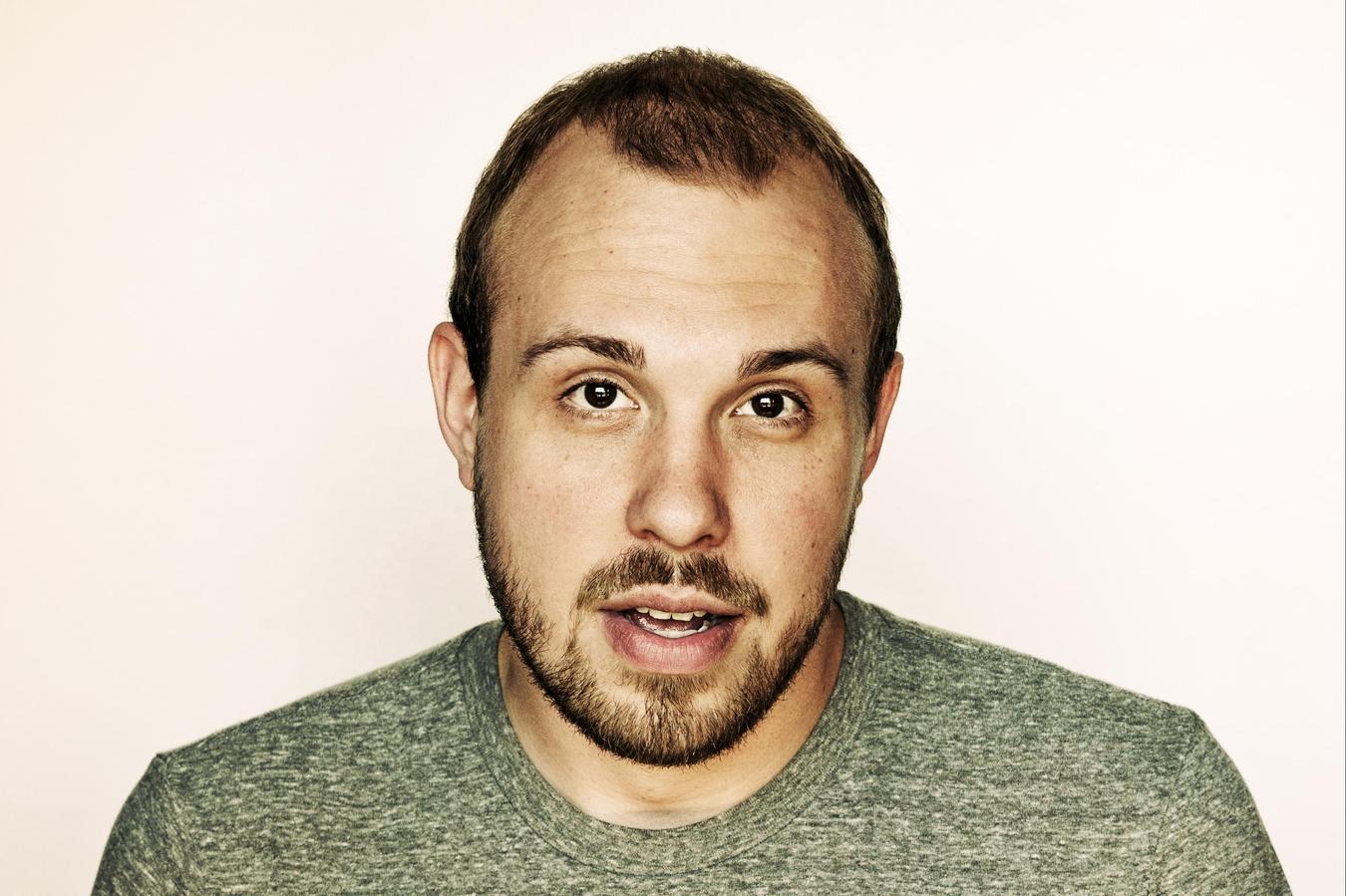 Lazerbeak is a thug. Do not be deceived by the nice-guy introductions backstage. Beak is responsible for some of the hardest lavabangers in hip hop, period. Catchy, rib-crushing, filthy.
In his basement workshop, Beak works mostly with a MPC2000XL. He layers propulsive, hard-hitting drums with driving guitar and keyboard melodies. He paces after the addition of each element, ducking to avoid the overhead pipes, playing air drums, and calculating his next layer.
Beak's sequencing is a large part of his sound. "After you've got the main structure, to make it a real song, you have to take it all part again. It's like a battle with the beat, every time." And Beak always wins. When it's over, the effect is some helicopter-at-the-omnitheater shit. He'll take a beat down to its most essential elements before letting it off the leash to explode into anthemic proportions.
Lazerbeak got involved with the Doomtree crew throug...
Show the rest
Details
Access
Music Badge, Platinum Badge, Music Festival Wristband, Artist Wristband
Genre