Thursday, March 19
10:05PM - 10:40PM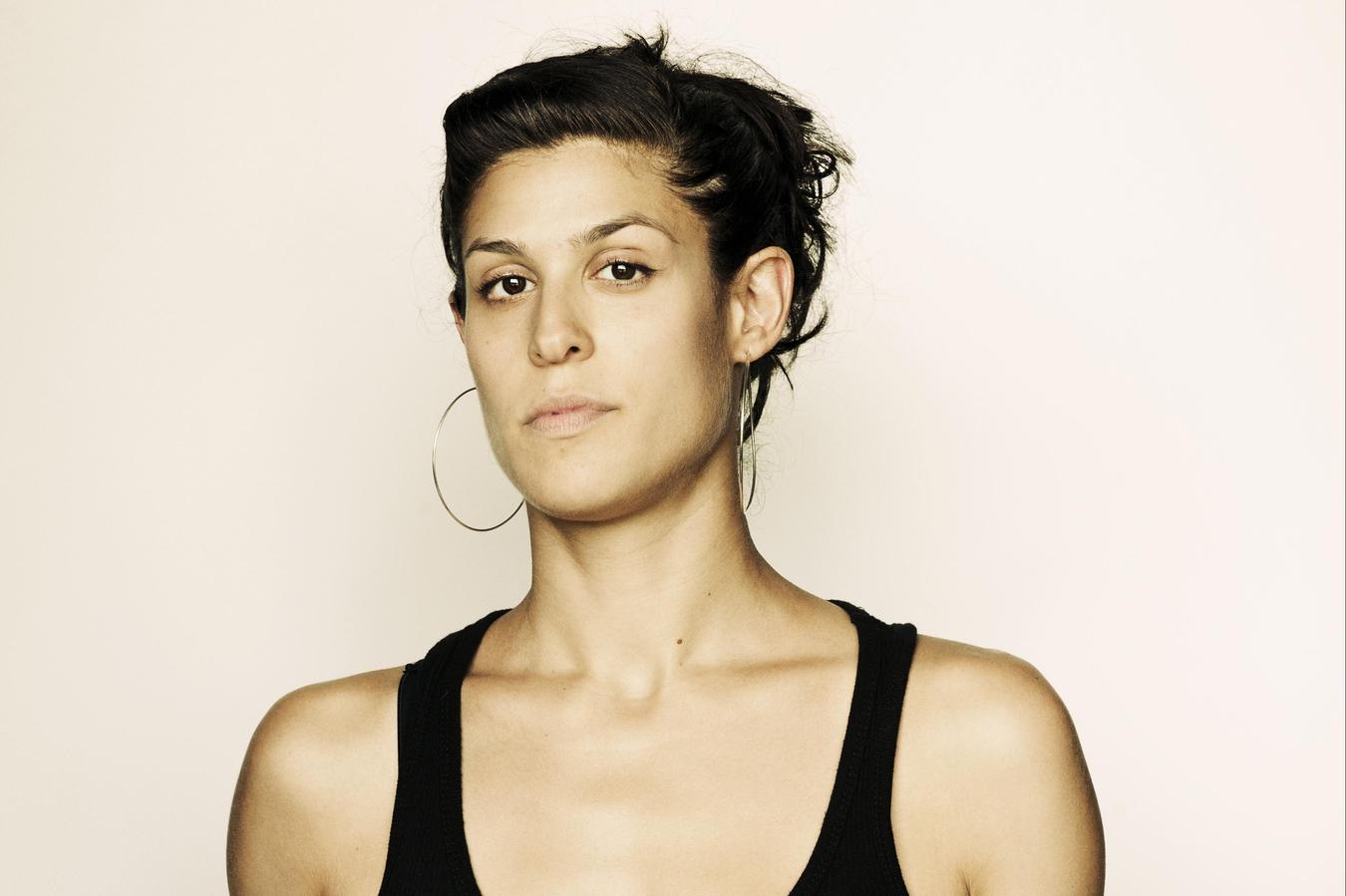 From its first track, Dessa's new full-length Parts of Speech (6.25.13, Doomtree Records) announces itself as something different. The Doomtree veteran and inveterate wordsmith — having proved her mettle in the fields of creative non-fiction, spoken-word and hip-hop — jettisons all genre expectations on "The Man I Knew" and croons a heartbreaking lament to a disintegrating relationship at an explosively-building clip.
From this moment on Dessa — oft–described as "Mos Def plus Dorothy Parker" for the wit and flow shown off on previous solo albums A Badly Broken Code and Castor, The Twin — proves she has truly coalesced as an artist, transcending the restrictions of genre to reveal an astonishing multi-platform voice.
"I wanted to investigate the idea that a cohesive record isn't always made cohesive by having twelve songs that sound the same. I figured when you make a mixtape for a friend, you can get away with a range...
Show the rest
Online
Details
Access
Music Badge, Platinum Badge, Music Festival Wristband, Artist Wristband
Genre
Online