Thursday, March 19
10:45PM - 11:20PM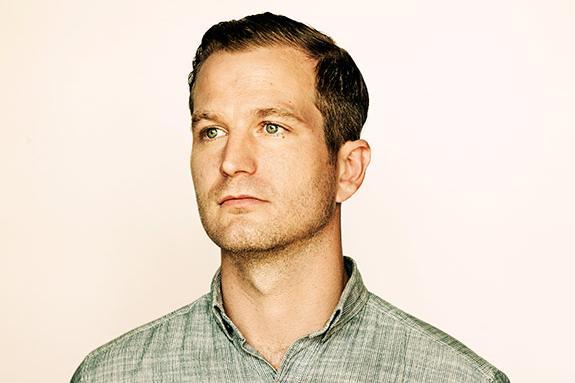 Cecil Otter is a compelling musician for the same reasons he's good with cards. The technique runs on charm, patience, intuition, and precision.
Cecil is one of the founding members of Doomtree. As an emcee he's admired for his lyric, cinematic style. He writes about love, vengeance, and redemption—and the spaces where the three convene. His narratives ride on his imagery: sepia flickers of loners, beauties, ghosts, and vagabonds.
As a producer, his sound is nostalgic. He features swooning guitar lines, masterful drums, vinyl crackle, and distant voices. The effect is melodic, often melancholic, and seems to draw on the sentiment of another, more romantic era.
Cecil's fascination with rap music started when his big sister ran away from home. She left a box of rap cassettes beneath her bed, all intentionally mislabeled to prevent confiscation by her parents. Easy E with a Jon Bon Jovi sticker. NWA as Michael Bolton....
Show the rest
Details
Access
Music Badge, Platinum Badge, Music Festival Wristband, Artist Wristband
Genre