Presented by: House Of Bees 3 Tour
(RAS) Riders Against the Storm
Thursday, March 19
11:00PM - 11:20PM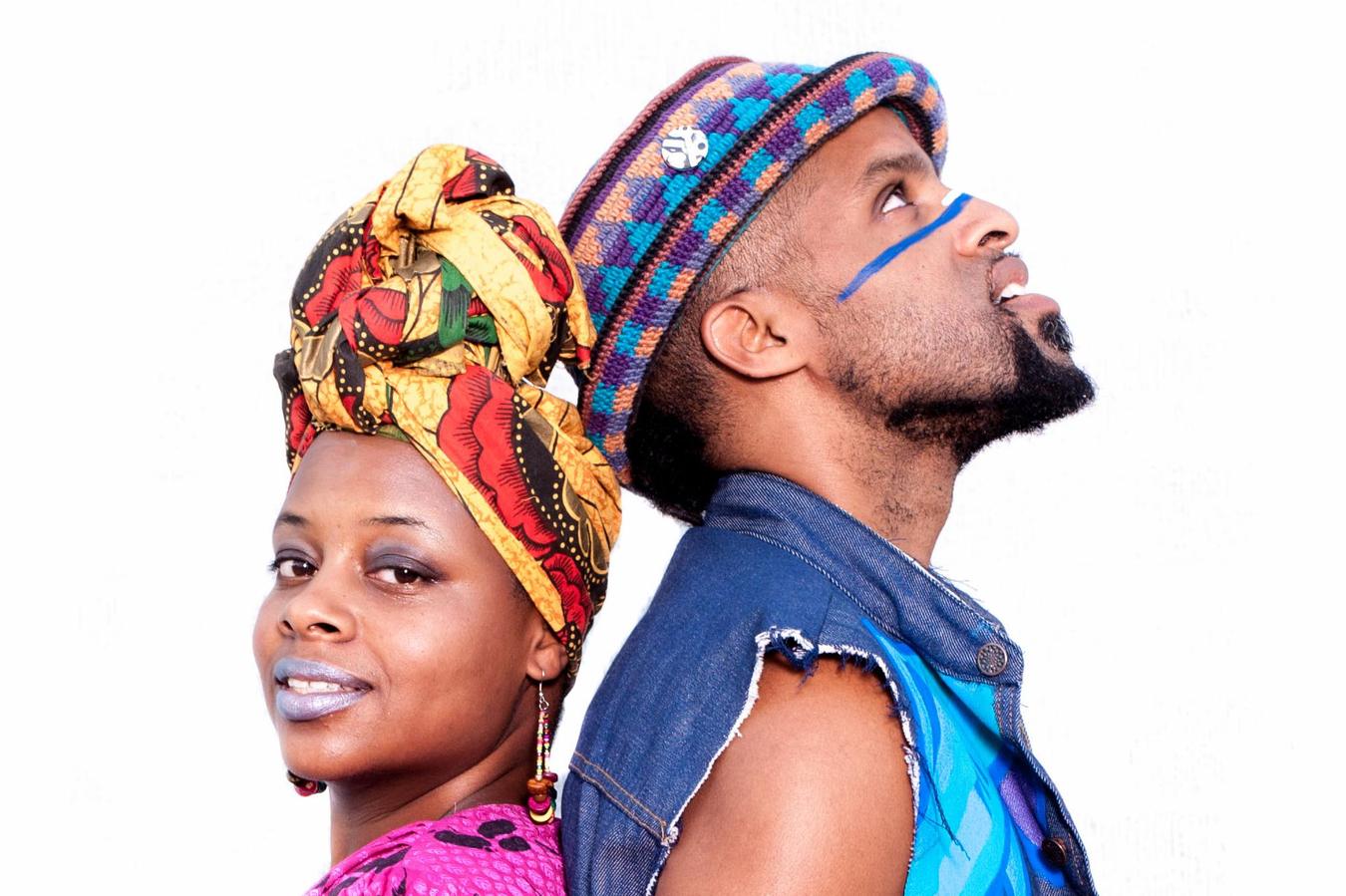 Listen to Booty Sweat
Under the banner of "Party 'Til Dawn" stands Riders Against the Storm (RAS), curating a magical experience, for whatever audience is in attendance. The award-winning husband and wife hip-hop duo do more then put on a hair-raising show. There is the sense that the unseen currents between everyone within radius of the stage has been turned on electrically - as Chaka Mpeanaji and Qi Dada humbly accept their role as conductors.
(RAS) Riders Against the Storm is a musical movement in Austin, TX that can only be described as 'historic.' As recent recipients of 'Band of the Year' honors at the 2014 Austin Music Awards, Chaka and Qi Dada (husband and wife) represent a significant first in the 'Live Music Capital.' Over the past 32 years, hip hop has never received the top honor at the annual awards show.
Beyond the awards, RAS was featured in the Emmy award-winning PBS series 'Arts In Context.' 'Holy Water,' a song from ...
Show the rest
Online
Details
Access
Music Badge, Platinum Badge, Music Festival Wristband, Artist Wristband
Genre
Online