Thursday, March 19
10:00PM - 10:40PM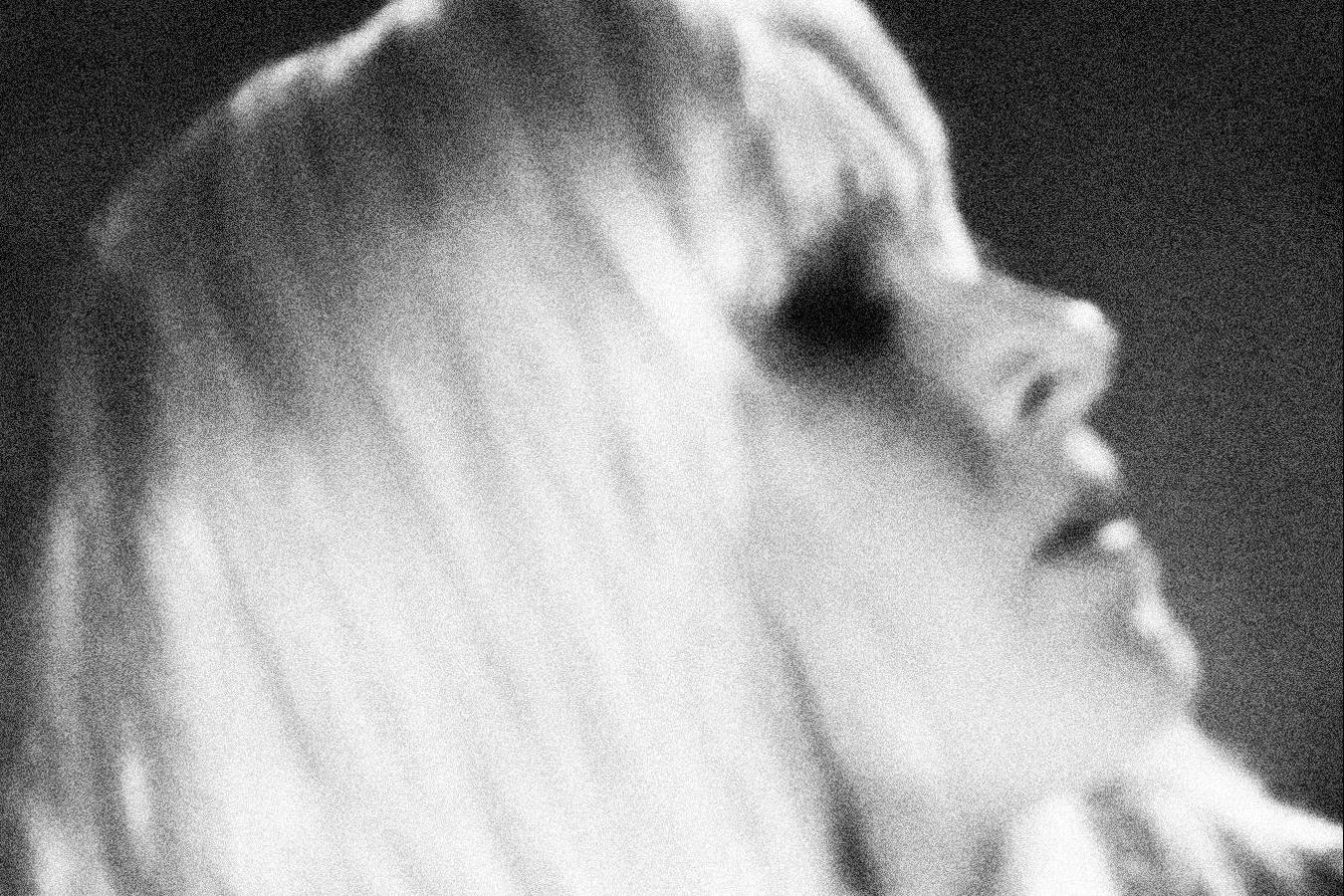 Listen to Quand me Reveillerai-je ?
"Just put a wig on and get that keytar going" says Noisey.
Keytar-progpunk in French from Stockholm, Sweden. CIKATRI$ is a collection of miniatures about memories, pain and impossible communication.
Third EP "Aïe ! le trois" out now.
==========================================
Keytar - stylophone - drums - theremin - distorted bass - fast guitars - all sung in French. Cicatrice = scar. La Vague Noire, la Rage, mon Amour, Malaise…
A total artwork ------- Aurélie hails from France but only started singing in French after moving to Stockholm. A million tones and feelings mix in the back of her Tonmeister's head, and in silence she starts writing down the first CIKATRI$ tunes. Voice is used as an instrument, words are just sounds, and all is part of a greater project like a mini-version of a total artwork. At the same time she develops a graphic world in the same atmosphere, which later evolves with the songs as...
Show the rest
Online
Details
Access
Music Badge, Platinum Badge, Music Festival Wristband, Artist Wristband
Genre
Online